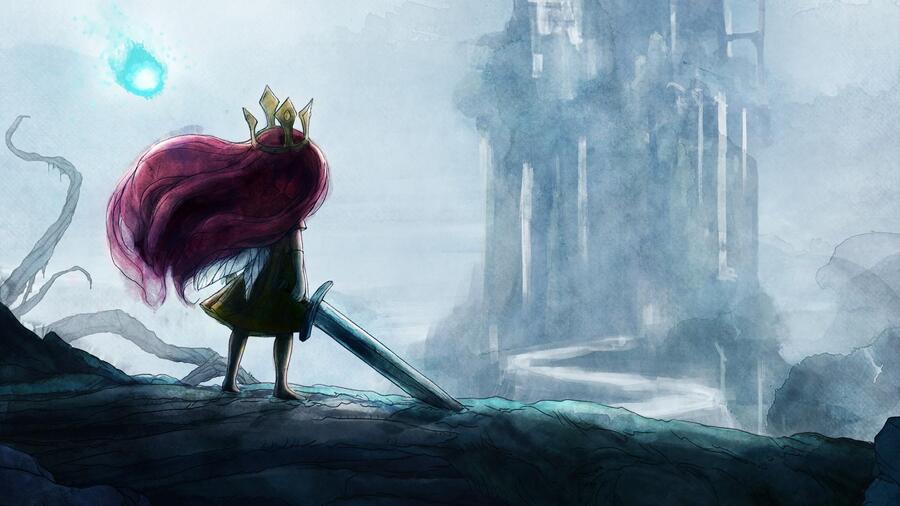 Child of Light was an intriguing release from Ubisoft, utilising the UbiArt engine that originated with Rayman Origins and delivering a detailed, and rather popular, download gaming experience. It appeared to be a success, with some physical releases also making it to market, and placed well on the Wii U eShop's own charts.
We're rather pleased about recent comments from Ubisofts Patrick Plourde, as a result. According to the tweet below, there are some "very cool projects in process set in the Child of Light universe".
It's no surprise, as Ubisoft Montreal's role-playing game was revealed to be "profitable enough" before Christmas last year, after the game was well received from both critics and fans. "It's not as profitable as Assassin's Creed is profitable, but it's profitable enough that we would have been able to fund a sequel"
Child of Light's stunning artwork and original battle system was said to be down to Plourde's work on Far Cry 3. "I didn't want to make Far Cry 3, but they said, Pat, if you do that and help build that brand, we're going to give you a free shot at the game you want." Ubisoft were also so impressed with the team's efforts that they were installed as one of the core teams of Ubisoft Montreal.
Obviously, with Child of Light being such a fan favourite, questions for its alleged sequel have flooded the internet. Will Nintendo fans get to see its release? Let us know in the comment section below if you'd like to see a Child of Light sequel come to Nintendo consoles.
[source eurogamer.net]