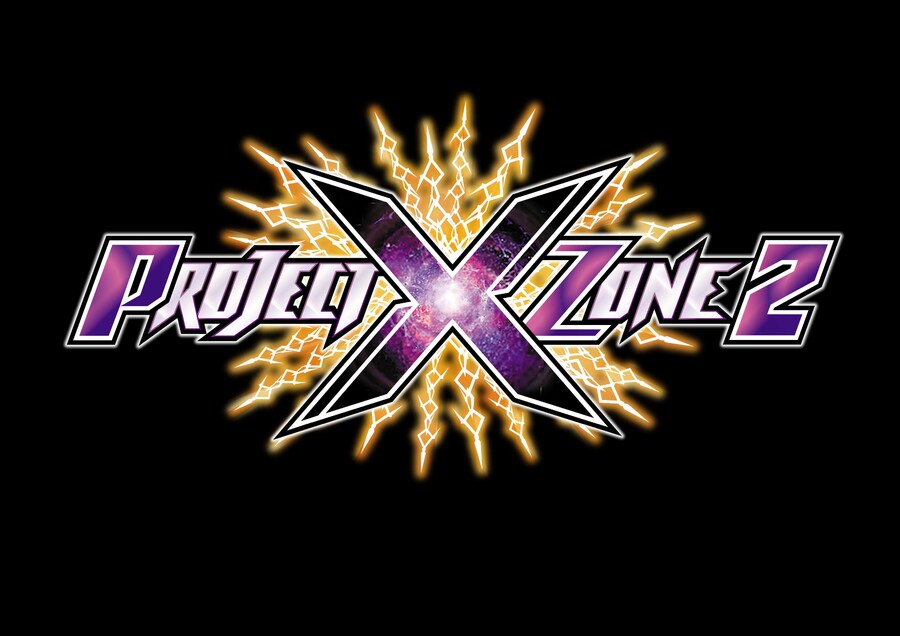 For those of you out of the loop, Project X Zone was a massive SRPG from Bandai Namco, Sega, and Capcom. Featuring over 200 characters (most of which you probably hadn't heard of) from 30 franchises between the three companies, it was quite the mashup. The unique combat system and the roster on offer made this a real treat for the initiated and it didn't do too bad at retail; considering the relatively limited appeal of the title, 400,000 units was an impressive figure. It's one of those games that one would assume was a one-off considering all of the licensing and collaboration that was required to feature everything that appeared in this title, but evidently all three companies were pleased enough with the results that they agreed to undertake a sequel together.
Indeed, the rumours from a few days ago were true, Project X Zone 2 (sans the "Brave New World" subtitle) was confirmed today by Bandai Namco for a fall Western release. Not a whole lot of information is known about it yet, though some notable new characters like Leon from Resident Evil 6 and Strider from the Strider series, will be making an appearance. Check out the reveal trailer below:
What do you think? Did you ever expect a sequel to Project X Zone? Share your thoughts in the comments below.
[source bandainamcoent.eu, via youtube.com]