Project X Zone remains one of the most bonkers games on the 3DS, with quirky gameplay and a storyline that spanned popular Bandai Namco, Sega and Capcom franchises. Though it wasn't a game that truly took off in sales, it evidently did well enough to prompt the recent announcement of Project X Zone 2.
As before it'll blend a diverse mix of IPs, with familiar characters returning from the first game and a few surprises promised - Monolith Soft, currently much hyped for Xenoblade Chronicles X on Wii U, will once again be trying to apply RPG sanity to the ambitious concept.
If this is a game you're keen to play, or just enjoy gawking at the lovely pixel art in the visuals, there are a whole load of screenshots to enjoy. For this writer it's the Resident Evil screens that are pushing the most buttons - Leon with that rocket launcher is a highlight.
Check them out and let us know what you think; this sequel is due worldwide in Autumn / Fall.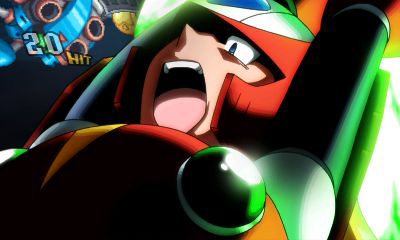 [source siliconera.com]