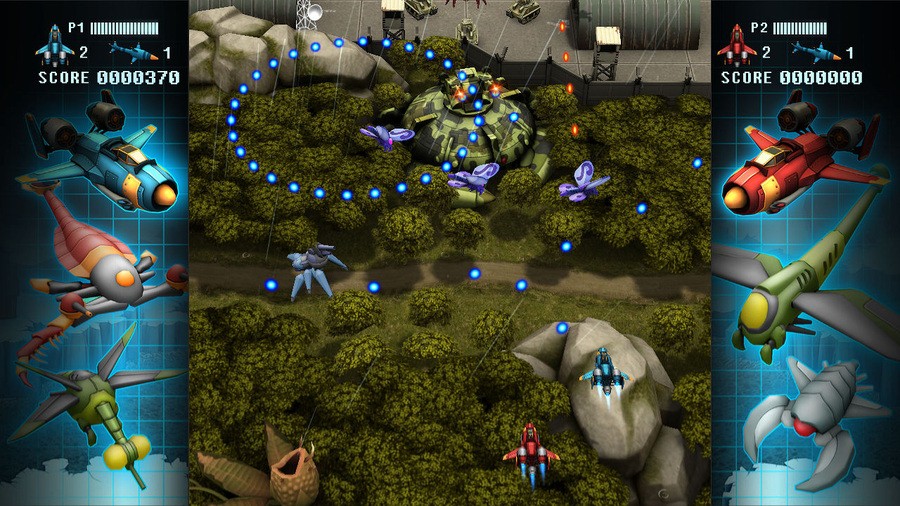 Following the PEGI rating we reported on a while back, EnjoyUp Games has confirmed that it will be publishing UFO Crash Games' FullBlast on the Wii U eShop.
A vertically-scrolling shooter with 3D visuals and a heavy metal soundtrack, FullBlast calls to mind the likes of Raiden, Battle Garegga and DoDonPachi. It offers simultaneous two-player support, in-game achievements and online leaderboards. It's also coming to Android, Ouya and iOS.
You can feast your eyes on the game below. Let us know if this forthcoming blaster has your trigger finger itching in anticipation.