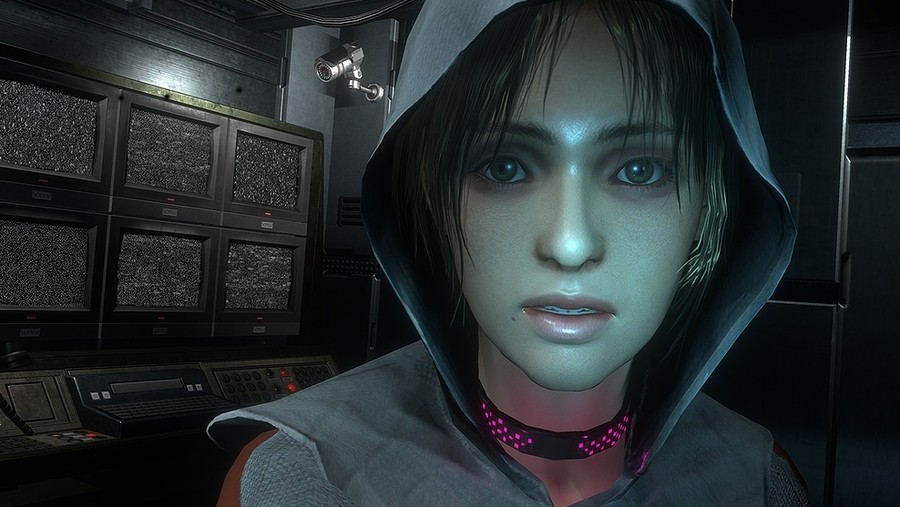 Ryan Payton is a man with a pretty impressive CV. He started his career at Microsoft in Japan before joining Konami and working alongside Hideo Kojima on Metal Gear Solid 4. From there, he became the creator director on Halo 4, and has since gone independent with Camouflaj, his own studio.
Camouflaj's first game was République, which raised over $500,000 back in 2012 via Kickstarter. An episodic adventure title, République has already launched on iOS and Camouflaj is now working on République Remastered for PCs - a Unity 5-powered update of the original game.
As we all know, Unity 5 supports the Wii U, and this has led 4 color rebellion to ask Payton about the chances of a release on Nintendo's system. While Payton stopped short of a firm "yes", he did say that his company would "love" to bring the game to as many people as possible:
We would love to bring République to more platforms, and thankfully, Unity has great multiplatform support. The biggest challenge in bringing the game to console will be the controls, as we would want to map Hope's movements to an analog stick. We're not opposed to doing that, but the main focus right now is finishing the final two episodes.
Have you played the first episode of République on your iPhone or iPad already? Were you impressed? Would you like to see the remastered version on the Wii U? As ever, we want to know what you think - so drop us a comment below.
[source 4colorrebellion.com]