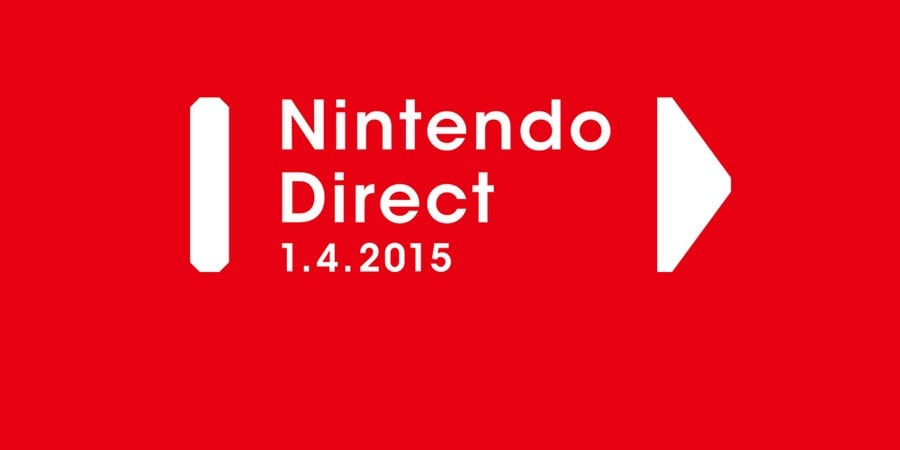 It's been a long wait since the last broadcast on 14th January, but we finally have a date and time for the next Nintendo Direct broadcast. It's happening on 1st April at 3pm Pacific / 6pm Eastern / 11pm UK / midnight CET; no, it's not an April Fools prank!
Though there have been major announcements and releases since the last Direct - we had the New Nintendo 3DS Western launch on 13th February and the recent deal and smart device plans with DeNA - there's been an undoubted gulf of information to excite dedicated fans. Some releases and snippets of information have helped, but the glut of hype that comes with a Nintendo Direct will certainly be welcome.
As for what this one is all about, Nintendo's announcement says it's focused on upcoming 3DS and Wii U titles; Nintendo of America shared the following humorous tweet, also confirming a Nintendo Treehouse stream after the main event.
The recent delay of The Legend of Zelda on Wii U makes this an ideal pre-E3 opportunity to remind gamers of the various reasons they should be excited about the Wii U in 2015, while more 3DS project details will certainly be welcome.
How hyped are you for this Nintendo Direct, then, on a scale of 1 to 10? Let us know, and don't forget that we'll be providing live streams, blogs, news and editorial content right here on Nintendo Life as it all happens.
Update:
Just to make the hype that bit more real, below is a countdown that Nintendo has already kicked off on its Japanese YouTube channel!
Update 2:
We have definitive confirmation that the European and North American broadcasts will have key differences from each other, as is the normal trend. The North American broadcast will have a Treehouse stream after it's finished, while Nintendo of Europe has issued a press release to confirm that the region's President - Satoru Shibata - will be hosting segments specific to the territory. We'll be live streaming and blogging both separately here at Nintendo Life.