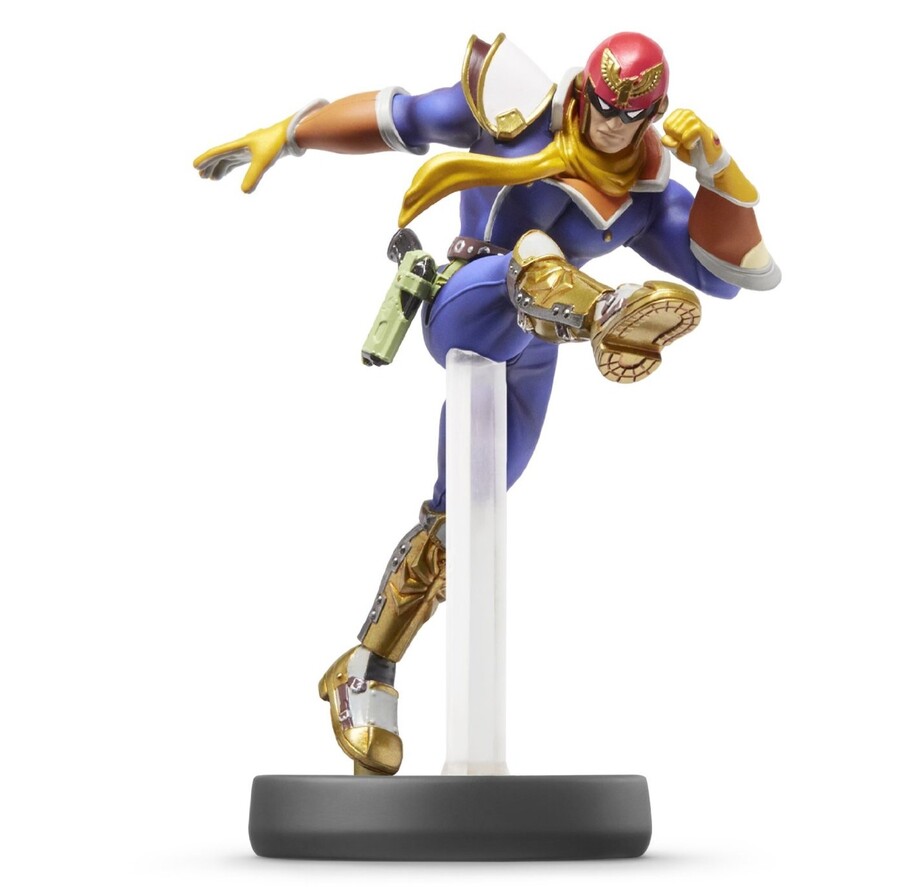 In Nintendo's recent Investor Q & A it was emphasized that, in addition to amiibo cards coming this year, particularly popular figures would have additional manufacturing runs in an attempt to meet demand. Just this week Nintendo of America announced more Marth stock on the way, and now Nintendo has confirmed a few key toys that are currently being manufactured for the Japanese market.
The toys in question are those for Villager, Captain Falcon and Little Mac, all figures that can prove difficult to find around the world. A press release apologises for shortages and states that more stock of these amiibo should arrive in May, and reiterates a message that more additional toys could be produced in future depending on demand.
It's clearly been difficult for Nintendo to satisfy demand for the amiibo toys, though is currently taking modest steps to resolve the problem - we'll see whether more re-runs and supplies will make it to Europe and North America in the coming months.
Thanks to Benson for the heads up.
[source nintendo.co.jp, via neogaf.com]