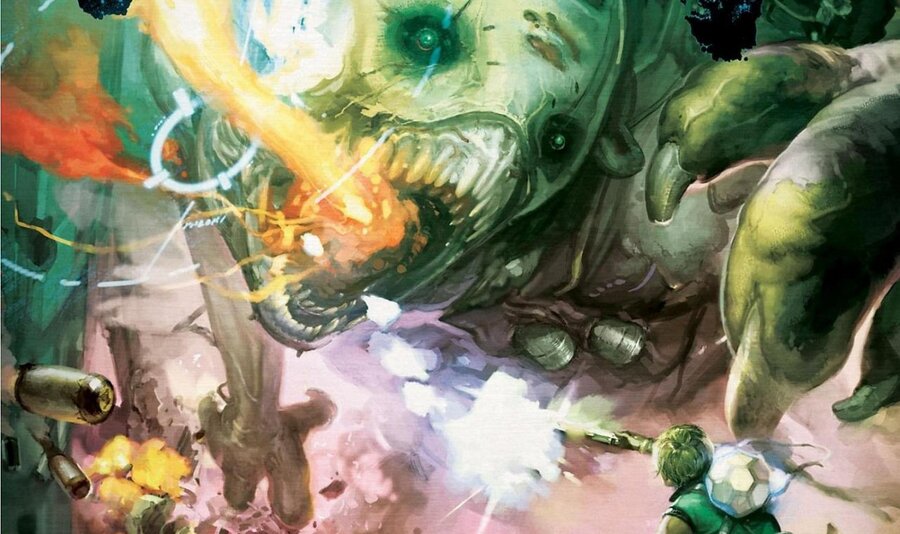 After a two week absence for Wii downloads on the eShop, this week's European Nintendo Download Update details confirmed the arrival of Kirby's Adventure Wii in the region. With that confirmed, focus for Wii fans inevitably turns to the remaining games that have already been promised for release.
Nintendo's Japanese YouTube channel is a handy resource, then, as it's published a number of trailers for Wii games already released or shortly on the way in the country. Of particular interest are those for Sin and Punishment Star Successor / Successor of the Skies and also Pandora's Tower. The videos below provide an extensive look, but also pin them down to arrive in Japan on 4th March (Pandora's Tower) and 25th March.
Also, Zangeki no Reginleiv is out in Japan today, but this was a Wii release that never made it to the West.
Are you keen to play Pandora's Tower or Sin and Punishment 2 on the Wii U eShop? Let us know.