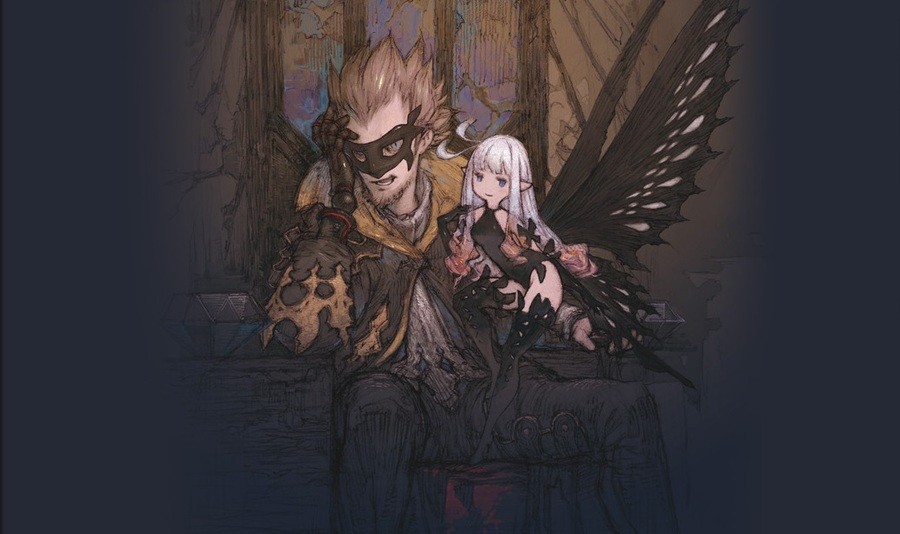 If the wait for Bravely Second is just becoming too much then take a look at the Japanese trailer below to get your daily dose.
Square Enix have been drip-feeding its fan base with tantalising titbits over the last few months including Bravely Second screenshots and art work, additional information on Edea Lee's return, the "Undo" button, new job roles such as a Pastry Chef or exorcist, a recently updated demo version and now the icing on the cake: a brand new trailer, released at last weekend's Tokaigi 2015 event in Japan.
For those of you who haven't heard, Bravely Second takes place in the same universe as Bravely Default, occurring several years after the events of the first game. The narrative's main focus is based around a brand new character, Magnolia Arch. Magnolia hails from the World's Moon and is destined to avenge her forefathers after an attack from a demon left her the last of her kind.
Although Bravely Second will be released in Japan 23rd April, 2015 we are still yet to hear of a release date for other regions.