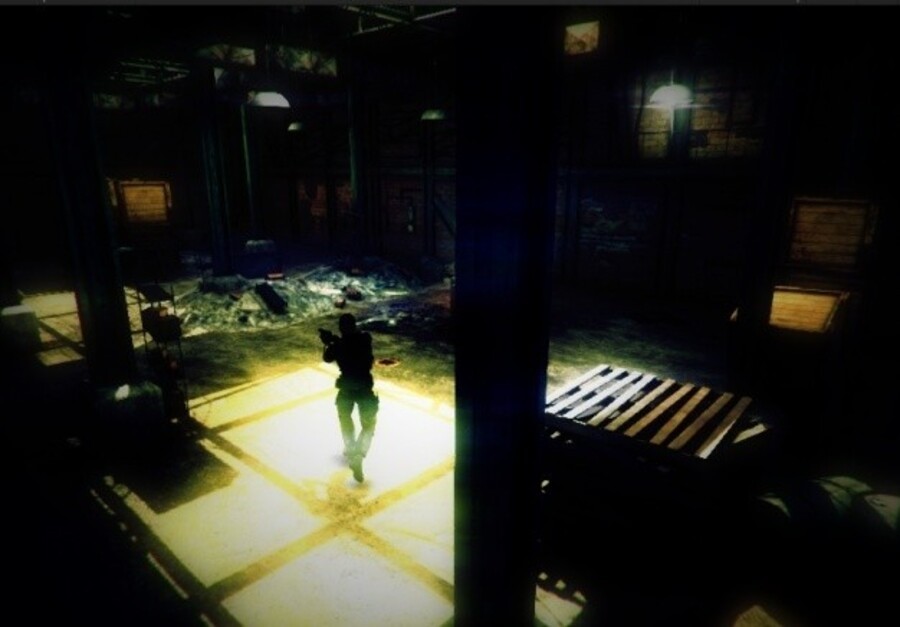 The Wii U is relatively lacking in the horror games department - games such as ZombiU and Resident Evil Revelations are few and far between, leaving players looking for a good thrill disappointed. It's possible that Fatal Frame V could be set to rectify that, but there's no confirmation of that getting localized as yet. In the meantime, it's up to indie developers to try and fill this void.
Recently, Indie developer Randy Freer continued his run of highlighting potential releases in a brief interview with Ouissem M. of Edrox Entertainment, the German studio behind the horror game Bizerta: Silent Evil. Initially a Playstation Vita Mobile title, the game has now been moved to Wii U due to file size restrictions on Sony's portable service. While not much is known about it presently or revealed here, it appears that all of the tropes of modern horror games are present and accounted for; it'll take place in a dark & creepy mansion, and players will be armed with only a flashlight and tasked with exploring the depths of the place.
This could be one to keep an eye on, with the developer hoping - but not promising - to release in 2015.
[source cubed3.com]