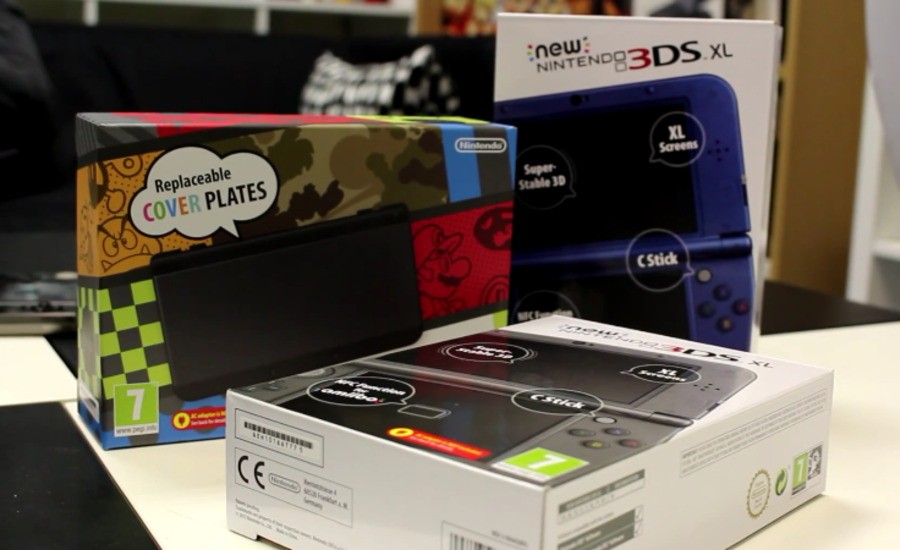 With the western launch of the New Nintendo 3DS looming on the horizon like a massive, cuddly monster with its beady eyes on your long-suffering wallet, we thought you might like to see how Nintendo's latest hardware shapes up against older 3DS systems.
We've got the New Nintendo 3DS and New Nintendo 3DS XL in the office -- the latter of which is the only version that North America is getting, lest we forget -- and we've put them alongside their more mature siblings: the original 3DS, 3DS XL and 2DS.
Give it a watch and let us know what you think -- and don't forget to subscribe to the Nintendo Life YouTube channel while you're at it!