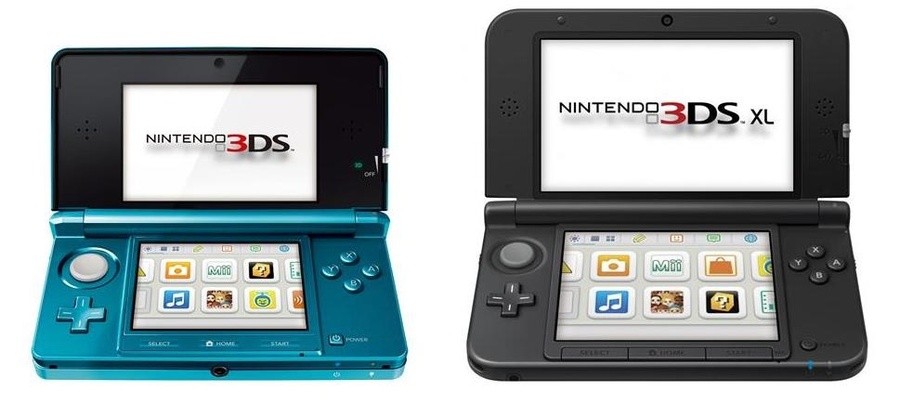 Just days ago 3DS System Update 9.3.0-21 introduced an option to shuffle HOME Themes and, of course, promised an improved user experience and additional stability. It also transpired that it put the squeeze on the NINJHAX Homebrew exploit, preventing those that use the channel from updating without losing access to the unofficial software. Whether directly related or not, Nintendo's kept busy by issuing a small update once again.
Version 9.4.0-21 (add U or E at the end for your region) is live, and is one of those downloads that's over in a flash. The rather simple changelog entry from the official website is below.
Further improvements to overall system stability and other minor adjustments have been made to enhance the user experience.
The 3DS has truly never been more stable, and it wouldn't surprise us if this is once again tackling unofficial hacks — no doubt just like many other updates before it.
In the unlikely event you spot any actual enhancements to the user experience, though, let us know.