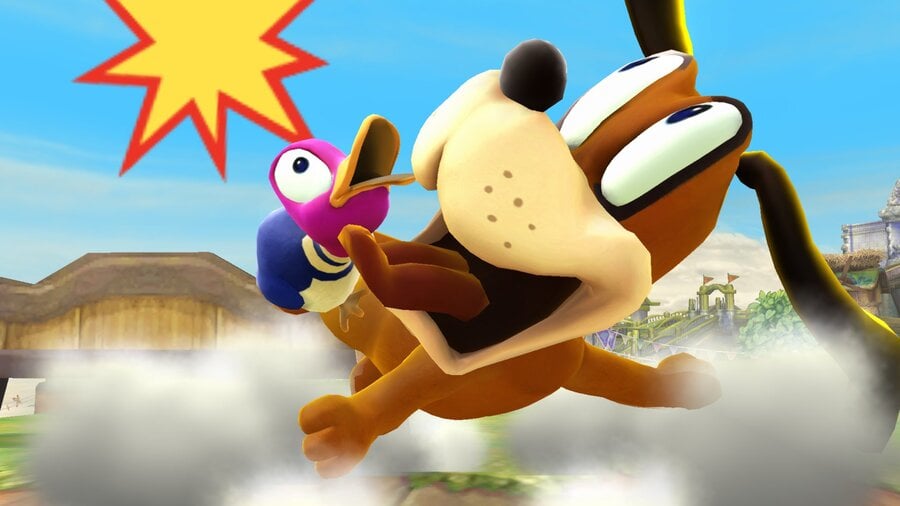 Super Smash Bros. for Wii U has now been out for a good few days in North America — European gamers don't have long to wait — and has, unsurprisingly, gone down rather well. Critically acclaimed and praised by most that have jumped right in, the brawler has had quite an impact.
Nintendo of America is noticing this at retail, too, releasing a statement confirming that it's now the fastest selling Wii U title to date in the US, overtaking previous record holder Mario Kart 8. Between 21st and 23rd November sales of download and physical retail Smash Bros. copies went past 490,000 units in the US; Nintendo's attributed this to a combination of factors such as the popularity of the series (over 14 million Smash Bros. games sold in the US alone), hype due to the six year wait and increased awareness from the 3DS version.
It's a terrific start for Nintendo, which will no doubt hope to see that momentum continue into the Black Friday shopping week. Scott Moffitt, NoA's executive vice president of Sales & Marketing, has also promised that there are still surprises on the way for Nintendo gamers.
The Nintendo holiday is off to a great start, but there's a lot of work left to do and a few more surprises in store for our fans. With great deals coming on Black Friday and Cyber Monday and great content like Captain Toad: Treasure Tracker launching next week, Nintendo will offer shoppers the best combination of fun and value this holiday season.
Let us know what you think of this milestone, and whether you're one of many currently enjoying Smash Bros. on the Wii U.