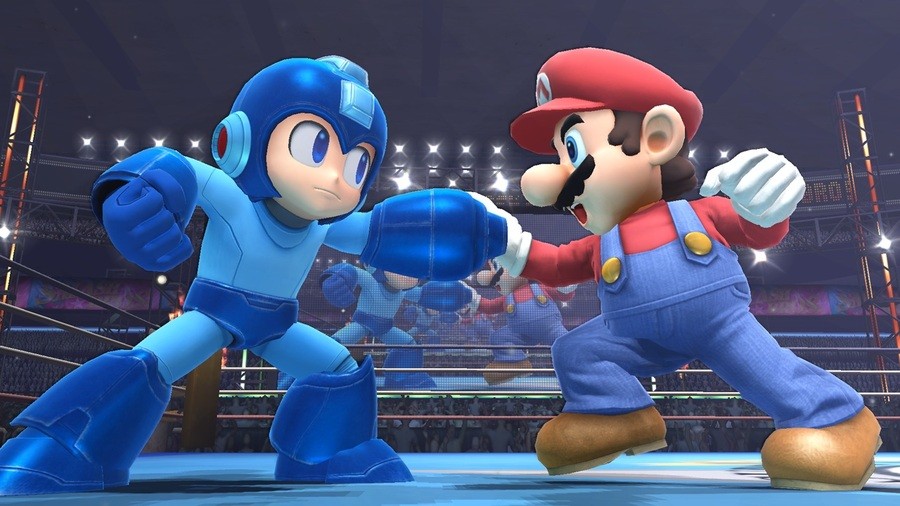 Fans of Super Smash Bros. will already know just how much effort series head Masahiro Sakurai puts into developing Nintendo's all-star franchise, but that hasn't stopped the passionate game maker from talking about how he balances his private life with the full-force development cycle of the Smash series.
In his latest column in Weekly Famitsu, Sakurai reflects on the development of games — using Smash as an example — and notes how it has the ability to take time away from one's personal life. As the man in charge of Super Smash Bros. for Wii U & 3DS, Sakurai's job is to oversee every part of this cycle to ensure the development stays on track – even if it has cost him his own time outside of work:
I constantly consider leaving part of the work to someone else, but there's just too much to see and handle...I work from mornings to late nights, even on weekends and holidays. I hardly have any free time, let alone time to play other games.
During the development cycle of Super Smash Bros. Melee on the GameCube, Sakurai worked for 13 months straight without a single rest day. On some occasions, Sakurai would work for nearly two days straight with just a four hour nap at home.
Towards the end, there were instances where I would work for 40 hours straight and then take 4 hours off to go home and sleep.
Since then, he has changed his routine to make the development-process less intensive on his well-being. Unfortunately, the workload itself is not any lighter though, due to all of the content featured in the latest entries of the Super Smash Bros. series.
I'm not young anymore so I can't push myself like I did then, but I feel that the busyness due to the sheer amount of features [in the games] was much greater this time around. My routine was trying to complete my daily work every day while doing my best to maintain my health day after day.
On some instances, Sakurai's excessive workload resulted in stress, and him even contemplating the reason for humanity's existence.
Sometimes I wind up thinking about life itself. Things like 'why is it again that people are born?
If another game in the Smash series is released, Masahiro believes he will need to reassess his workload, with the first barrier being to over-come follow-up work for the Wii U version of the latest entry.
I wish I had time to think about what I want to do from here, but that doesn't look like it's going to be the case.
Despite honest reflections about just how demanding developing Smash can be, Sakurai said he is aware his job to lead the development of the Smash Bros. series is a privilege granted to him by Nintendo, and notes how few others will ever have an opportunity to work with such an iconic cast of characters. He also hopes his latest insight can serve as guidance to those who may be interested in working in the games industry, highlighting the fact that as enjoyable as game development is, it can certainly take its toll if not properly balanced with everyday life.
Let us know in the comments if you think Sakurai deserves a rest.
[source kotaku.com.au]