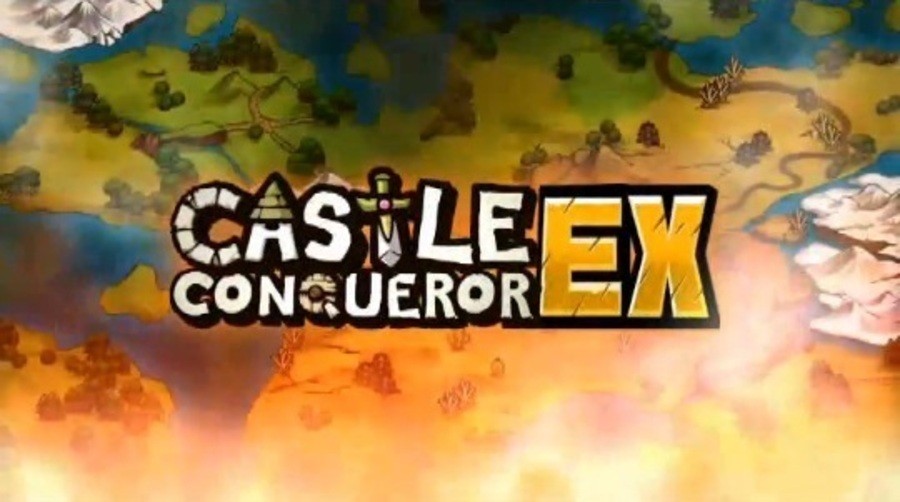 CIRCLE Entertainment's latest title, Castle Conquerors EX, for the 3DS eShop was teased in August as the sixth release in the real-time strategy series, with plenty of improvements promised over the DSiWare original.
Now, the prolific digital developer has revealed Castle Conqueror EX is invading the North American 3DS eShop later this week on 23rd October, for US$3.99. A European release is also on its way, with the game currently undergoing the classification phase.
If you weren't already familiar with previous iterations in the series, Castle Conqueror EX is a real-time strategy game where players take on the role of 1 of 4 heroes, with the task of leading soldiers into battle, seizing the enemy castle, and banishing The Empire from the land.
The title includes 50 levels, 4 unique heroes, reworked AI and level design, a complete makeover of the item and hero abilities, an exclusive 3DS Play Coin feature to boost battle effects in-game, and promises easy to learn but hard to master gameplay.
Check out the official trailer below, and let us know if you'll be downloading this 3DS eShop title on release.