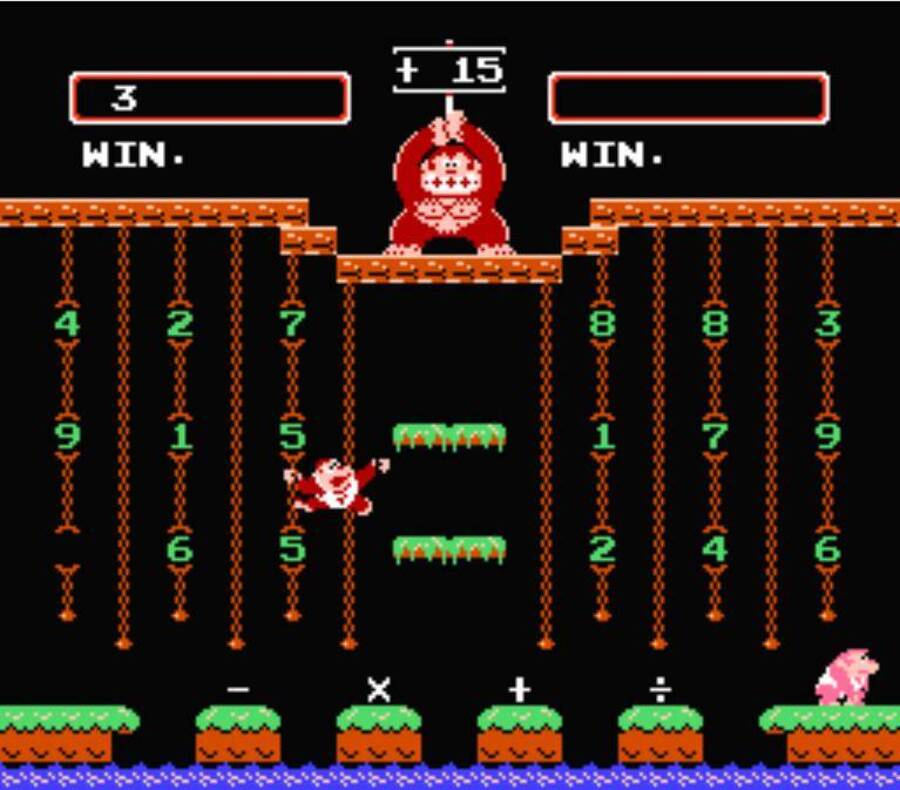 Last week Nintendo of America changed things up by giving a preview of a couple of choice Virtual Console releases on the way, highlighting Double Dragon II and Life Force as arrivals over the following two weeks. Thanks to that we already know Life Force is due on 21st August, yet the latest Nintendo Download Update has highlighted some additional treats on the way in two weeks.
So, what's coming? We have an educational NES game (we're not kidding) and a much-anticipated 3DS retail title.
That portable release is sure to have some fans pretty excited, though we're not sure the mathematical exploits of DK Jr. will have the same impact.
Are you planning to pick either of these up at the end of the month? Let us know.