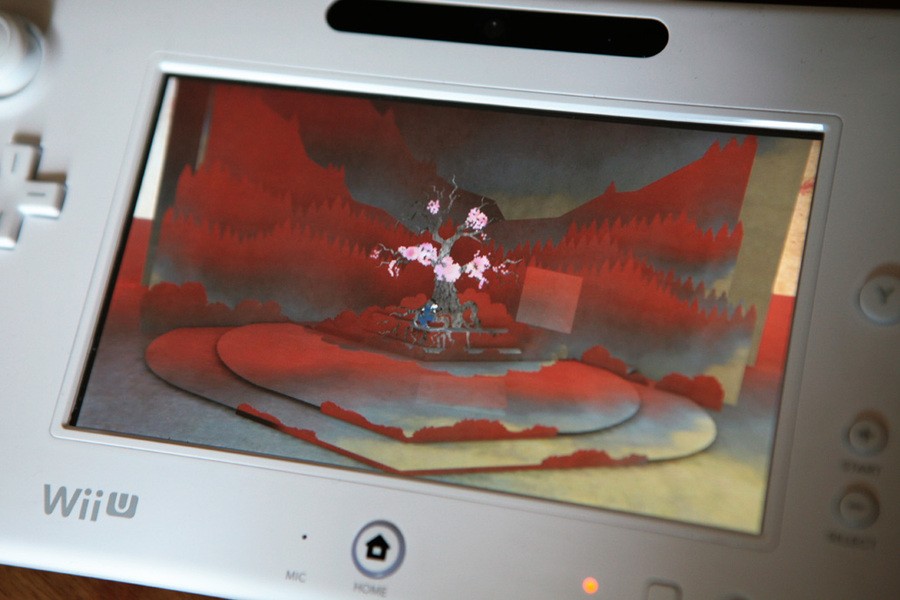 The Wii U version of puzzle adventure title Tengami is now complete and ready to be submitted to Nintendo's Lot Check process, according to developer Nyamyam.
The news was posted on the studio's official blog:
The version is finished (yay!!!) and we are preparing to go into Lotcheck, Nintendo's certification process that is required for all games before they are allowed to go on sale. Before that can happen we have to get age ratings for Tengami though. The game is with the various rating organizations around the globe and it is really just a matter of waiting now. The process can take up 3 weeks and there is unfortunately not much we can do to speed it up.
The release of the game has slipped ever so slightly — we were previously told it would arrive in June. Tengami has already launched successfully on iOS, and a PC release is expected in August.
We're sure the wait will be worth it, and in the meantime, be sure to check out our exclusive interview with Nyamyam here.
[source nyamyam.com]