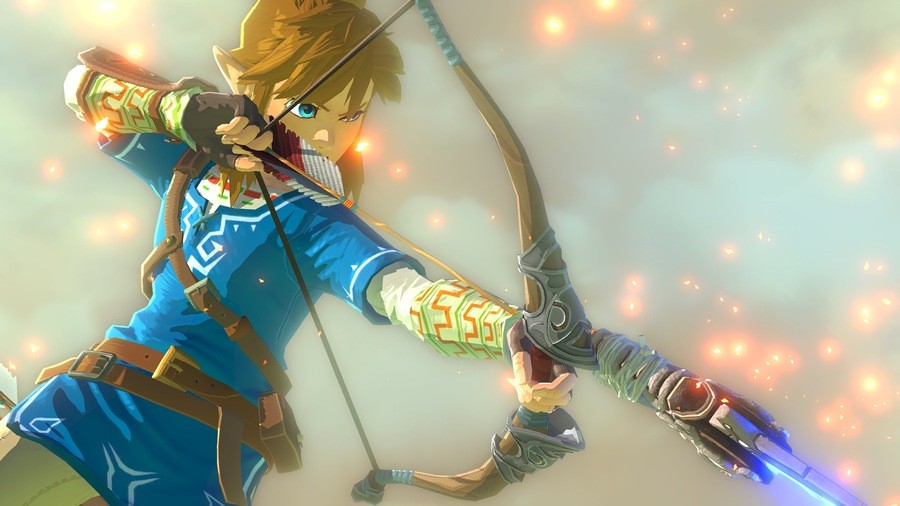 It's fair to say that many people in the industry who are deemed to be "experts" didn't give Nintendo much of a chance at this year's E3. The company's decision to not hold a traditional press conference for the second year running — coupled with the well-publicised struggles of the Wii U — resulted in many dire predictions for the firm in the face of Sony and Microsoft's next-gen assault.
However, Nintendo once again defied the naysayers and arguably delivered the most excitement of the three big players during E3. Not only did we see the Wii U version of Zelda in motion, but we were given entirely new IPs in the shape of Splatoon and Code Name: S.T.E.A.M., both of which looked very impressive indeed.
So much happened during E3 that you'd be forgiven for forgetting a lot of it, so allow us to remind you of just how robust Nintendo's showing was this year with this handy video.