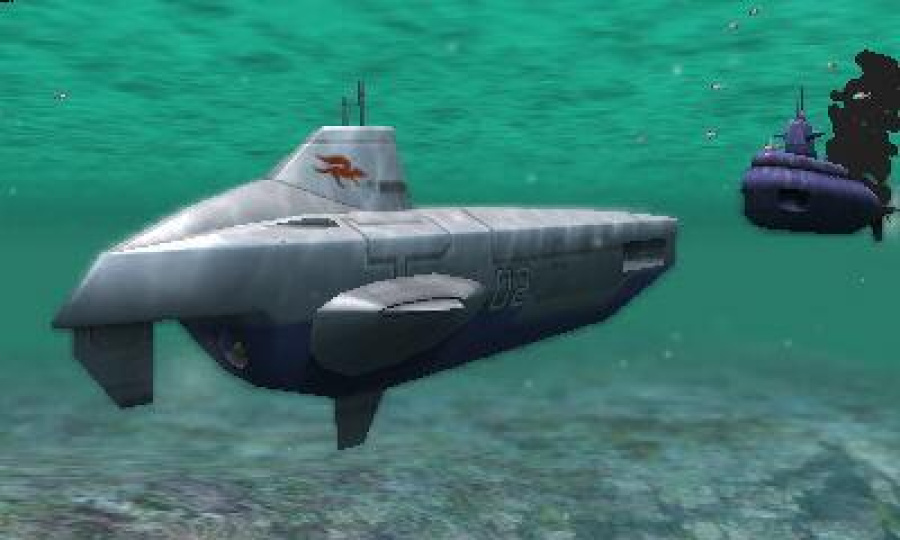 As we all know, Steel Diver: Sub Wars has a strong bond with the Star Fox series — it was co-developed by Vitei, the company formed by ex-Argonaut and Nintendo employee Giles Goddard, who worked on the original Star Fox back in the early '90s.
Sub Wars already features a nod to the famous space combat franchise with the inclusion of Peppy Hare as one of its characters, but now Nintendo is making that link even stronger by adding Blue-Marine to the roster of available subs — the very same underwater vehicle used by Fox McCloud and his team.
As the tweet above suggests, those who own the premium edition of the game prior to June 19th will get Blue-Marine free of charge, which presumably means it will be made available as a paid-for sub on or around that date. Update 2.0 of the game is expected around this time as well [UPDATE: It's actually available right now].
Are you still playing Steel Diver: Sub Wars? If not, will the inclusion of this legendary craft encourage you to pick it up again? Let us know with a comment below.