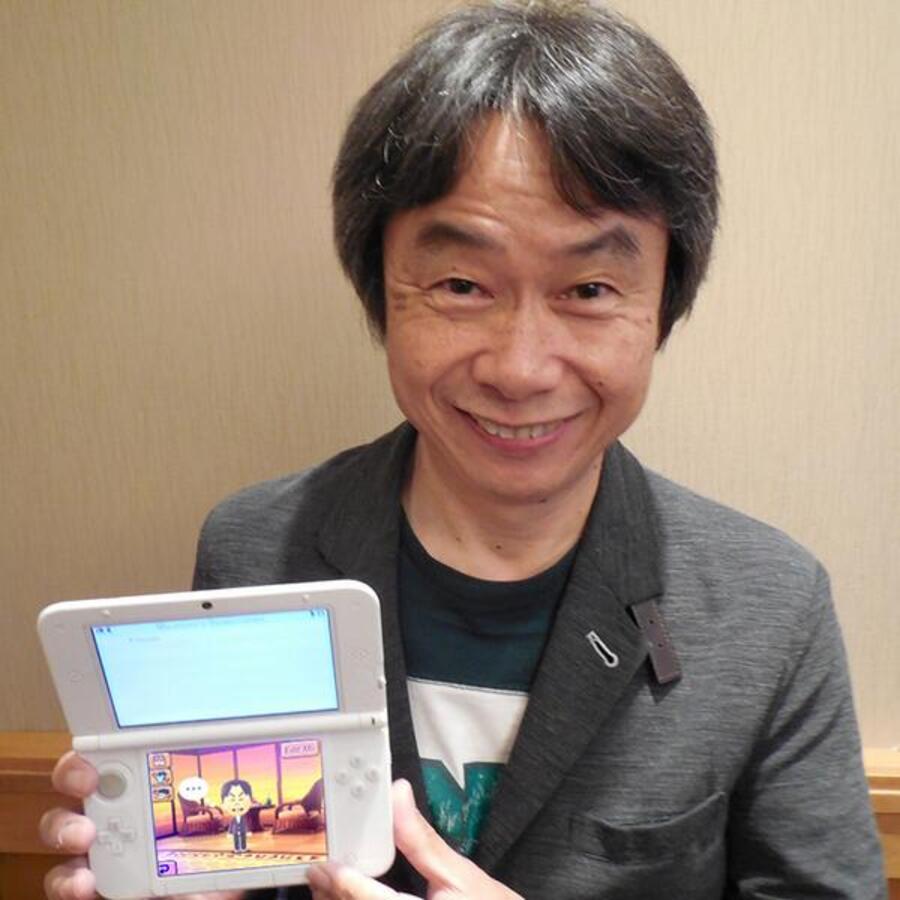 It had previously been announced that Shigeru Miyamoto would be making an appearance on the rolling Treehouse broadcast that'll be taking place throughout E3. It's set to be a largely unscripted aspect of Nintendo's presence over the three days, though we have been given a rough idea of when Miyamoto-san will appear.
As you can see in the tweet below, the legendary designer will appear tomorrow afternoon (in the Pacific time zone), with the Treehouse broadcast kicking off at 11:35 Pacific / 14:35 Eastern / 19:35 UK / 20:35 CET.
In another post by Nintendo on Twitter, a message has been relayed from Satoru Iwata to thank fans for their well wishes, after last week's announcement that the Nintendo President won't attend E3 for health reasons.
We'll be live streaming the Treehouse throughout E3 — will you be tuning in to see Miyamoto-san show off his new projects?