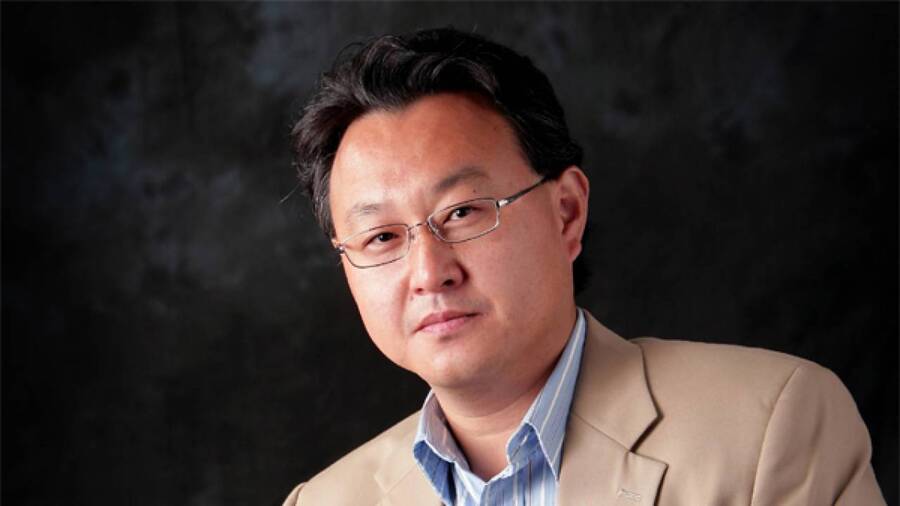 It can be tempting to think of Nintendo as standing alone in terms of companies with powerful executives that are also charming, affable individuals; we see that side of Satoru Iwata and colleagues frequently in Nintendo Direct broadcasts. It'd be wrong to think these are qualities only found within Nintendo, however, as there are a number of other executives well known for similar qualities.
One example is Sony Worldwide Studios President Shuhei Yoshida, who is not only prolific in engaging with fans via Twitter — also tweeting his support for small development projects — but also above company rivalries. He's spoken very sensibly about why he wants the Wii U to succeed, for example, while highlighting that he owns two of the systems.
He's also been active on Miiverse on occasion, and in an amusing aside as part of a public event discussing his career with Mark Cerny (reported by Engadget), he admits that he's fallen foul of Miiverse moderators and received two temporary bans.
The first time was because I had my Twitter account in my profile and that's against the rules. The second time is because I wrote, 'I love PS.' You're not supposed to promote a commercial product in MiiVerse, so they correctly interpreted 'PS' as 'PlayStation,'
This was shared with a laugh, we should add, so there's no concern of this becoming a diplomatic incident.
This humble writer has only had one telling off for missing a "spoiler" tag on one occasion, and bizarrely had the word "balls" auto-censored on the Wii Sports Club: Tennis Miiverse functionality. Have you gotten into any trouble on Miiverse?
[source engadget.com, via pushsquare.com]