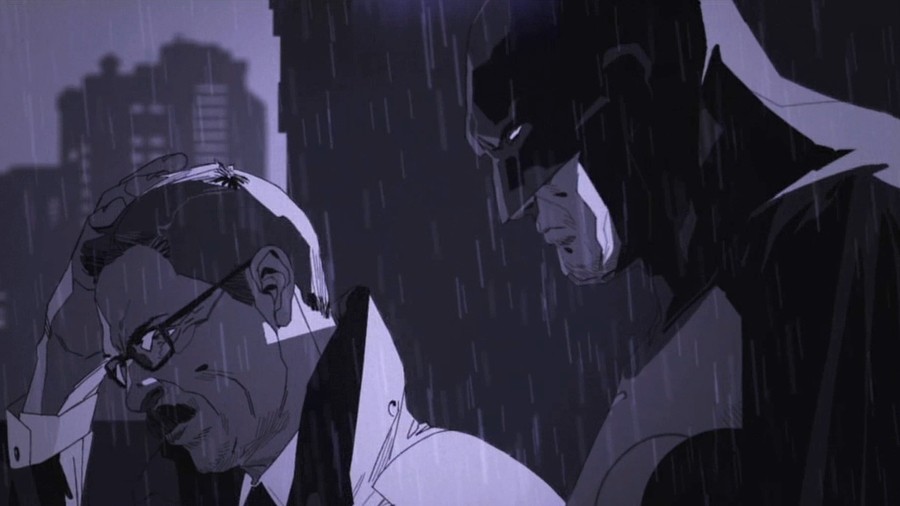 In February we reported on the surprise announcement that Batman: Arkham Origins Blackgate - Deluxe Edition was coming to HD systems and PC. It was originally released in non-deluxe form on the 3DS and PS Vita alongside Batman: Arkham Origins in late 2013, with the portable title having a storyline that follows shortly after the home console release.
No doubt in the hope of boosting this spin-off's sales and redirecting attention to the main title, Armature's 2.5D action game is available today on various systems in North America, including the Wii U eShop — it costs $19.99 in the U.S. This title is set to arrive on PS3 and Xbox 360 in Europe on 2nd April, though the Wii U date in the region has now been pushed to "later in April", unfortunately; it'll be £15.99 in the UK and more-than-likely €19.99 in mainland Europe. Those of you picking it up may also be interested to know that, according to the press release, you can "suit up with the exclusive Zero Year Batsuit skin" by "registering for a Warner Bros. ID (WBID) account".
Are you interested in picking this up?