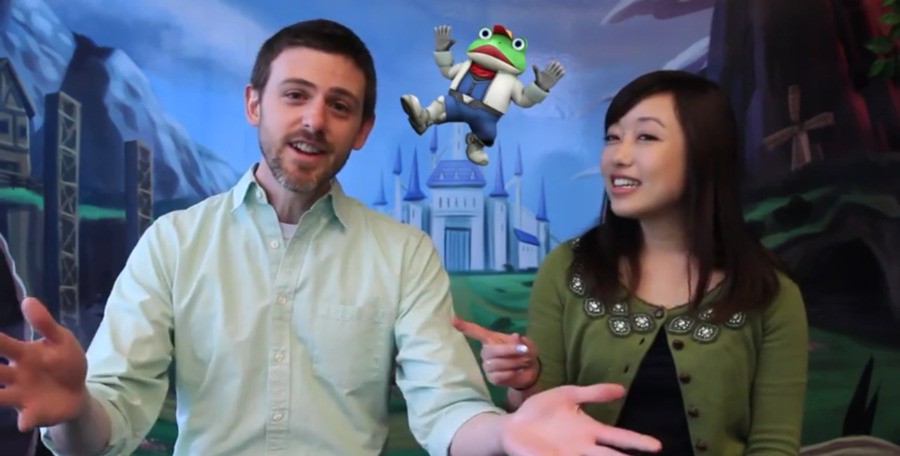 We regularly post the Nintendo Minute videos here on Nintendo Life — not always, but when they're interesting, entertaining or both. Today's video opens up a new category: 'quirky'.
It's 17th March, which means it's St. Patrick's Day, in honour of the patron saint of Ireland. As many will know it's not just celebrated on the Emerald Isle but all around the world, with major events in various large U.S. cities, in particular. Some with Irish heritage celebrate, others join in that want to be Irish, while we suspect the majority just use it as an excuse to go to a parade and enjoy the festivities, with adults probably taking the chance to get tipsy on a Monday.
Nintendo Minute's "Happy St. Patty's Day" episode posted today covers the host's favourite "lucky" and "green" Nintendo characters. The former category is a tad weird, but co-host Kit starts off on solid ground with Slippy from Star Fox. Then it all gets a little bit 'interesting' as he goes onto a bizarre explanation about "the guy from Balloon Fight" who has "a helmet, a handful of balloons and a dream"; we're then told how he's "flapping around" and "making it work". We love you Kit, but we suspect you've taken the idea of getting into the spirit of the day rather literally...
Jokes aside we think this is a nice and charming video — check it out below.