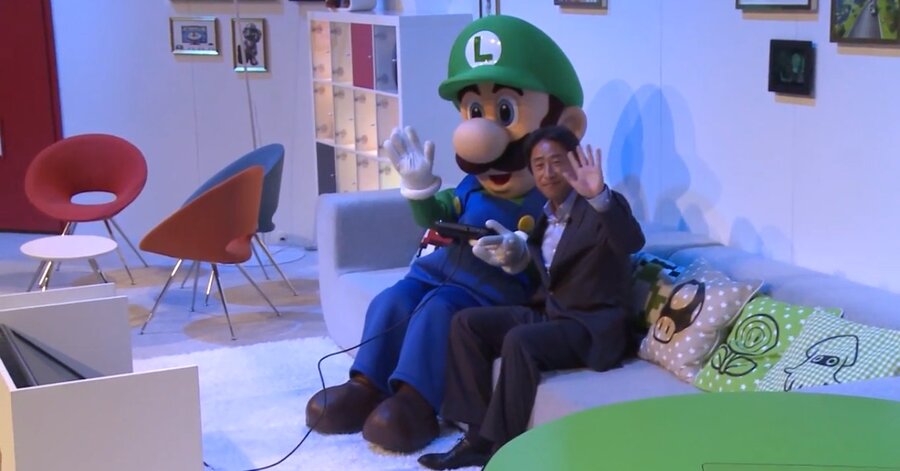 While much attention is lavished on the annual E3 festivities in Los Angeles, the largest European equivalent is gamescom — the organisers evidently prefer all lower case. An enormous event hosted in Cologne, Germany, it attracts many of the biggest players in the video game market; as it's also happening in Nintendo of Europe's homeland, it's unsurprising that the company frequently makes an appearance.
Last year Nintendo showed off a number of games and even set up a Nintendo Living Room, putting on a good show. In the course of a somewhat wordy press release for this year's gamescom festivities, meanwhile, Nintendo is confirmed as an exhibitor once again, having secured its space. The organisers seem to expect this year's event to be a big one, too, with boasts of a 50% increase in exhibitors over the equivalent registration period last year, and an increasingly multi-national list of companies.
You can see the video of Nintendo's booth at last year's event below. Meanwhile, gamescom 2014 will take place between 13 - 17th August, with tickets to go on sale via the official website from April onwards.