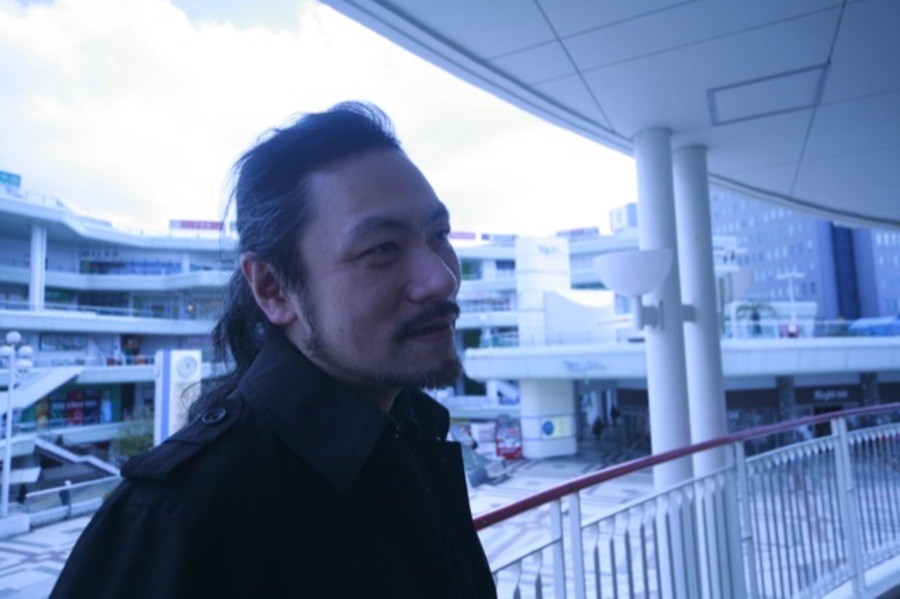 Earlier this week we reported the news that Koji Igarashi, best known for the Castlevania series, had left Konami. Affectionately known as IGA, his role with Castlevania: Symphony of the Night before going on to lead the Castlevania franchise throughout its exceptional years on Game Boy Advance and DS, in particular, had made him a favourite with dedicated fans. Commercial struggles for these games saw the franchise get passed to Mercury Steam for a 3D revamp, however, and the era of 'core' 2D Castlevania games was phased out.
Speaking to Kotaku about his departure, IGA explained that following his final Castlevania title he worked in social games, which he didn't dislike — he's realised that he needs to go it alone and work on the games he and his fans want, however.
I keep getting messages from fans, via Facebook and such, telling me that they wanted me to make consumer games. The people who like my games tend to play traditional video games. I'm in my mid-forties. If I don't strike out on my own now, then when will I? The voices of those fans will just get softer and softer over time. I'm not getting any younger, and there are games I still want to make.
As for reflecting on when the Castlevania franchise was moved to Mercury Steam, it's clear that IGA is keen to avoid expressing ill-will over the decision, acknowledging that he and his team couldn't necessarily deliver what Konami wanted.
We made two 3D Castlevania games. And to be honest, they didn't turn out so well. Mercury Steam is very skilled at creating beautiful 3D images, so they were brought in to develop the game.

Kotaku: Couldn't you still have been in charge?

It would've been difficult, with them in Europe and me in Japan. And since the quality for our 3D Castlevania games wasn't that high, it wasn't really our place to tell them how to do one. They had that expertise.
Ultimately, the odds seem good that IGA's new venture, whatever form it takes, could certainly be exciting for fans of his work. References to making games he and his fans want bodes well for 2D action game supporters, while he'll explore multiple funding options. While the ongoing role of venture capital can't be ignored, it seems that crowdfunding could be an option; considering his source of potential inspiration, perhaps we should keep our eye on Kickstarter in the coming months.
I was really inspired by the reaction that Keiji Inafune got with Mighty No. 9. It showed me that if you have the fans, you can provide them the games they want.
[source kotaku.com]