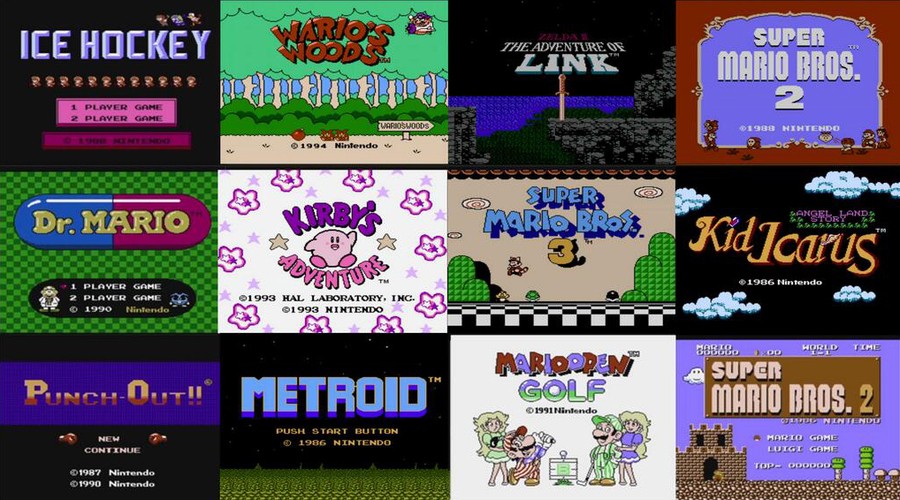 When the original NES Remix hit the Wii U eShop late last year, it took us all by surprise. Thankfully it was a nice surprise and is still a firm favourite in the Nintendo Life office.
Who could resist a second helping? During tonight's Nintendo Direct broadcast it was revealed that NES Remix 2 will be released on the Wii U eShop on 25th April in both Europe and North America; the price for North America will be $14.99, with none given yet for Europe.
This time the mini-games will revolve around these NES classics:
Ice Hockey
Wario's Woods
Zelda II
Super Mario Bros 2
Dr Mario
Kirby's Adventure
Super Mario Bros 3
Kid Icarus
Punch-Out!!
Metroid
Mario Open Golf
Super Mario Bros: The Lost Levels
Dare we say it, the list of games appearing in this edition is even more tantalising than the first instalment. This promises to offer even more addictive 8-bit antics.
As if all this wasn't enough, NES Remix 2 also comes complete with a Super Luigi Bros. game. It will basically be the entire Super Mario Bros. title but played as Luigi in reverse. Replaying this classic game running from right to left should certainly mix things up, and in addition to this Luigi's high jump is also included; that might compensate somewhat for your disorientation.
SNES remix next please!