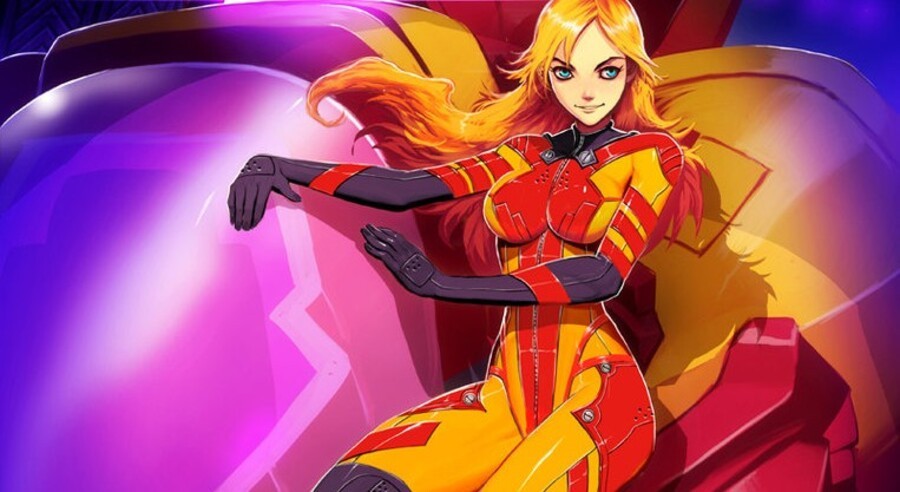 The Dreamcast may be dead and buried as far as Sega is concerned, but that doesn't mean that developers have entirely abandoned the console. Back in 2012, NG.DEV.TEAM's Gunlord brought its high-octane, Euro-style platforming action to the "defunct" system, and 2014 has started with another new release: horizontally-scrolling shooter Redux: Dark Matters.
Successfully Kickstarted last year, the game is an update of an existing Dreamcast title, DUX, which came out in 2009. A collaboration between HUCAST.Net and KonTechs Ltd, Redux: Dark Matters has been created by Martin Konrad and René Hellwig — the latter of which also happens to be a member of the aforementioned NG.DEV.TEAM. He certainly gets about!
Hellwig confirmed that Gunlord is coming to the 3DS eShop last year, and has exclusively revealed to Nintendo Life that Redux: Dark Matters may also be winging its way to a Nintendo platform:
We have plans for Wii U and 3DS. We think Redux would look amazing with stereoscopic 3D graphics! Since we developed the game on PC with HD graphics it will be easy for us to port the game to Nintendo consoles. Nintendo is more straightforward with Indie devs, and we believe that in the coming years Nintendo consoles will be a great place to publish Indie games.
We've been lucky enough to experience Redux: Dark Matters first hand, and can confirm it's well worth getting excited about. If you're still not convinced, make sure you check out footage of the Dreamcast version below. Let us know if this is something you'd like to see on the Wii U or 3DS eShop by posting a comment, as well. If you want to get your hands on the game now, you can order it directly from the developer.