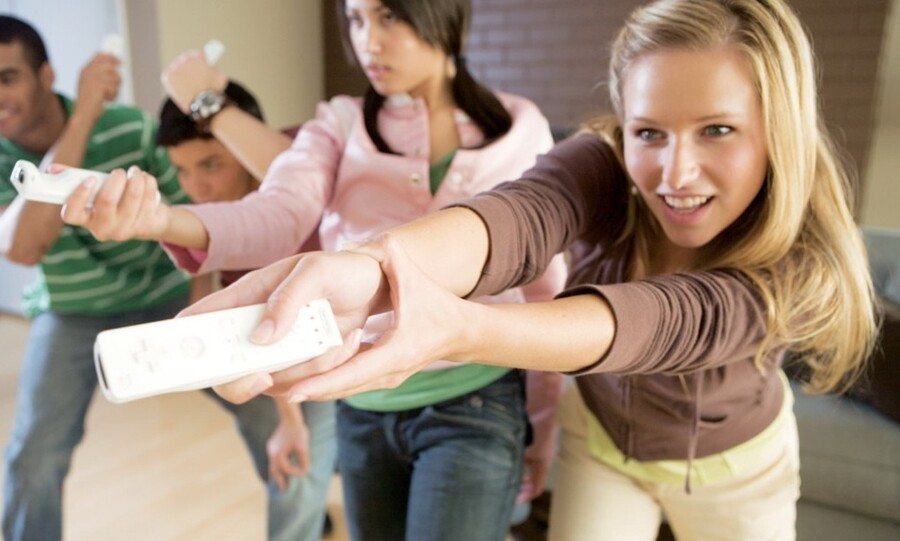 A Dallas-based technology company has filed a federal lawsuit against Nintendo claiming that the Japanese video game manufacturer has violated six of its patents by including motion-sensing tech in its Wii and Wii U consoles.
iLife Technologies and Solutions — which claims to invent "innovative technologies to solve critical problems" — feels that Nintendo's products not only infringe on its patents, but "are not capable of any substantial non-infringing use." iLife is seeking monetary damages and a permanent injunction preventing Nintendo from infringing on its patents again in the future.
It's not entirely clear what products iLife creates — its website is suspiciously devoid of content — and this has led some to brand the company a "patent troll". Take into account the fact that iLife has already filed seven suits against other firms since December 2012 and it's easy to see how you could arrive to this assumption.
However, Wallace Dunwoody — the attorney representing iLife in the lawsuit — insists that his client is acting honestly:
iLife and its CEO Michael Lehrman are the original inventors of this technology, and the company does not enforce any patents that it did not develop. Unlike so-called patent trolls, iLife also has a history of developing and bringing to market products using their technology.

The company spent many years researching and millions of dollars developing the environment-based motion detection technology at issue in this suit.
This isn't the first time that Nintendo has become embroiled in a legal battle over the motion-sensing tech in its Wii console. Last year, the company won cases against IA Labs and Movita. However, things haven't always gone Nintendo's way. Recently the firm was found guilty of infringing a patent with its 3DS console.
[source blogs.dallasobserver.com]