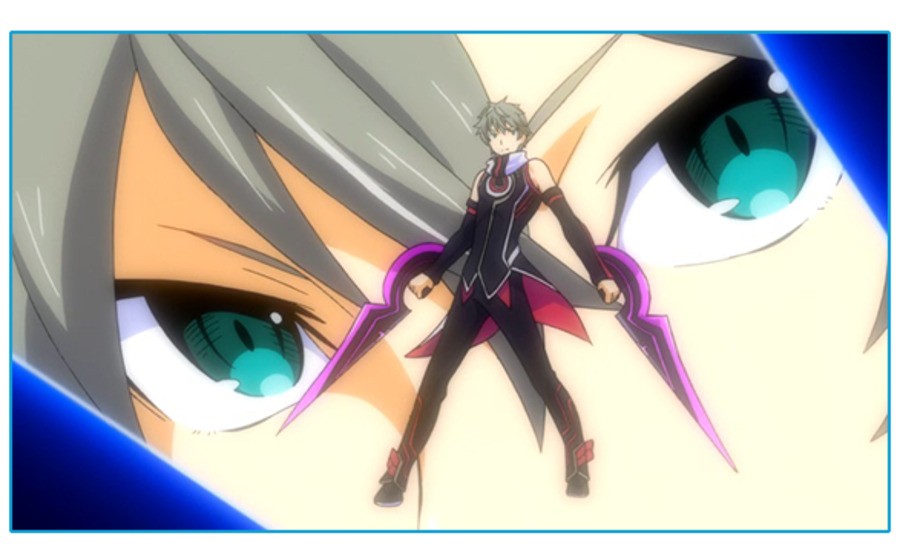 Conception II: Children of the Seven Stars looks to be, like its predecessor, a rather peculiar game. Yet for those that like their localised Japanese titles to be slightly off-the-wall, the Atlus release in North America on 15th April can't come soon enough. In a surprising move, however, Atlus is breaking with convention and stepping into Europe itself, rather than relying on third-parties, confirming the 3DS and Vita title as a download-only release on the way in Q2.
North America will get a physical release that includes a CD but, considering the recent record of localised Japanese games in Europe, an eShop-only release is certainly better than nothing. For those seeking a change of pace, this might fit the bill; we'll let Atlus highlight the quirkiness of this title, with an excerpt from the press release below.
In Conception II players are "God's Gift" - a human teenager bestowed with the blessings of the Star God with power levels that are off the charts. His Ether is the only thing in the world that allows him and his fellow classmates to enter and fight the evil contained within Dusk Circles - monster-filled labyrinths that threaten human existence. To aid him in labyrinths, his power allows him to create Star Children. But only by maintaining relationships with the game's heroines will players be able to create an army of better, stronger, faster Star Children with suitable elemental powers. The complex elements of managing relationships are only matched by the intricate combat systems, where positioning, attack chains, and combos are vital for survival.
Not a typical off-the-shelf game, then. What do you think of this news, European gamers? Check out the trailer below and let us know.