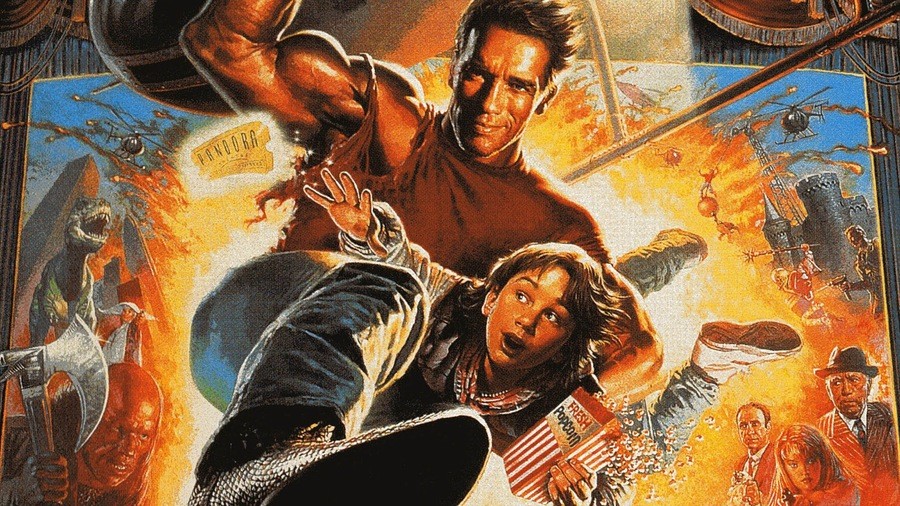 Indie developer Moragami has lifted the lid on its latest DSiWare project, entitled I Am In The Movie. A visual effects application which allows you to create small clips to share with friends, it will be available early next year in North America and Europe for 200 Nintendo points.
Here's a run down of the features, taken from the official site:
Trigger visual effects like thermal vision, cloaking, morphing, explosion and more
Record short video clips up to 10 seconds and export them to the SD Card as .avi files
Take photos and screenshots and save them to the Photo Album or SD card as .bmp files
Record custom sound effects with the microphone and use them in your videos
Customize the visual effects: edit text, edit images, assign sound effects and more
Replace the background behind the actor with a photo or full motion video
Use self timer and post production and become both: actor and director
Create interactive animations with the built-in animation editor
No green screen or blue screen required
Is this the kind of thing you could see yourself downloading? It sounds like simple fun, and could potentially create a generation of pint-sized Spielbergs. Let us know what you think by posting a comment.