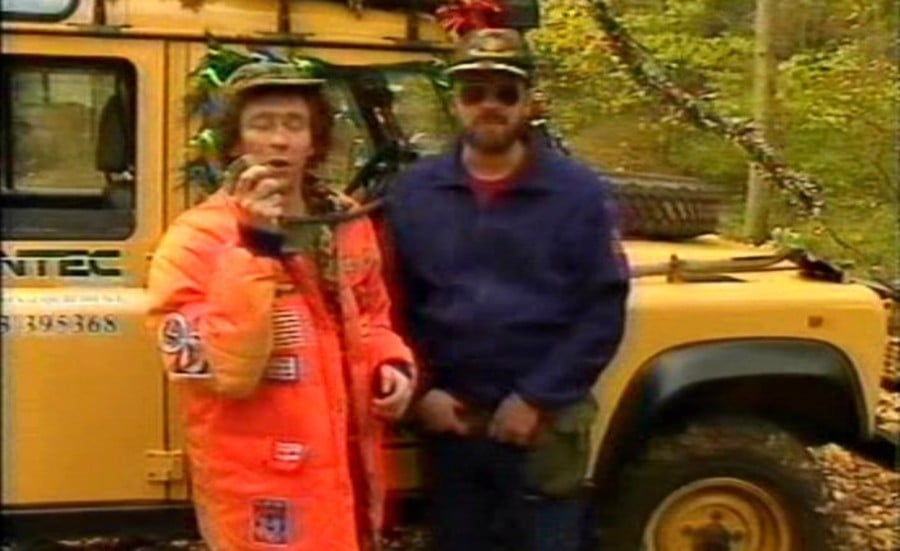 Spanish developer EnjoyUp Games has confirmed today that it will be releasing a new title in 2014 by the name of Rock'N Racing Off Road.
No screens are available at present, but EnjoyUp has revealed some details as well as a sample of the rocking soundtrack which will accompany the mud-splattered on-screen action.
The game — which is slated for a Q2 release next year — will apparently showcase realistic physics to ensure that jumps and crashes look as close to reality as possible, and a multiplayer mode will allow up to five players to take part in each scramble to the finish line. Off-TV play will also be included. Simon and Lindsey would be proud.
You can check out a sample of the game's music below, but in the meantime, does this off-road racer have your interest?