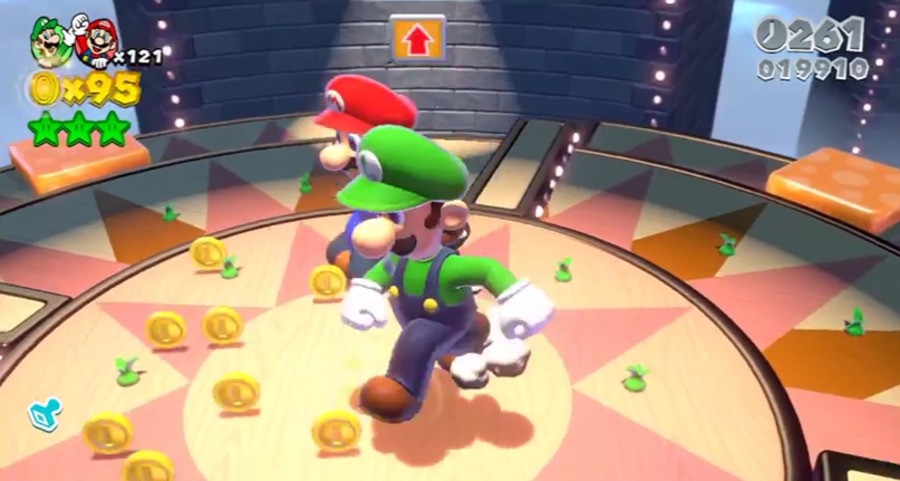 Many North American Wii U owners will no doubt have gotten their hands on Super Mario 3D World when it launched in that region yesterday, and to mark the release of this amazing title we'll be running a video every day right up to the European street date — which is next week.
Today, it's the high-flying antics of World 5-2: Tricky Trapeze Theatre. In this level, you'll need to hone your leaping skills and perfect your timing — as well as get used to controlling a giant version of your character thanks to the effects of the Mega Mushroom.
Did you pick up a copy yesterday? Share your opinion on the game by posting a comment.