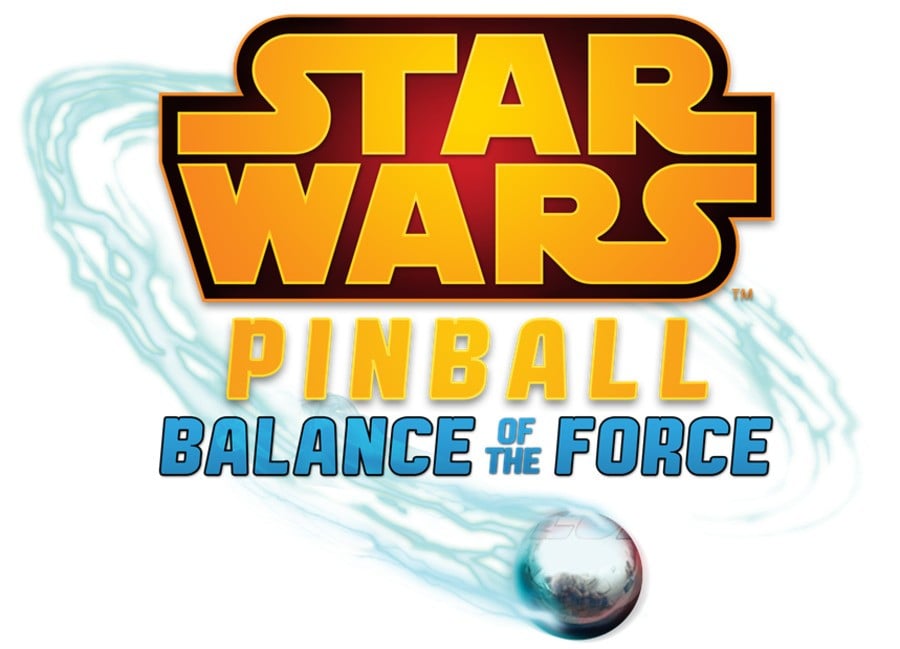 Zen Studios has released details on more tables to fill some of those empty spaces in Star Wars: Pinball; it's a pack of three tables called Balance of the Force. In its press release the developer has promised that the pack "will integrate seamlessly into existing Star Wars Pinball games and Zen Studios pinball platforms on digital stores", listing the Wii U version among many others.
Though no pricing details have been provided — and it's not 100% clear if you can buy these tables separately or just as DLC in addition to the main game — the Fall release window suggests that it will at least arrive soon; we wouldn't be surprised if the pack matches up with the original three-table cost of $9.99 / £7.99 / €8.99, but we'll wait and see. Fans of the franchise and a bit of pinball are sure to be intrigued, especially with the themes outlined below.
The fate of the galaxy is in your hands! Help the rebellion destroy the Sith and the fearsome Death Star in the Star Wars: Episode VI Return of the Jedi table. Aid Luke Skywalker, Han Solo, Chewbacca, Princess Leia, Lando Calrissian, R2-D2, and C-3PO in their fight against the Sith in order to restore peace to the galaxy.
Pay tribute to the Dark Lord of the Sith in a table dedicated to Darth Vader. Use the dark side of the Force to mercilessly pursue the Jedi and Rebel Alliance and face off with Obi-Wan Kenobi and Luke Skywalker.

Support the Rebel Alliance's Fleet or the Galactic Empire's Armada, as you lead your side to victory in Star Wars™: Starfighter Assault. The table features legendary Starfighters like the X-wing and TIE Fighter, and iconic vessels like the Millennium Falcon and the Death Star II.
Check out the trailer below and let us know whether you'll be forced to download this on the Wii U.