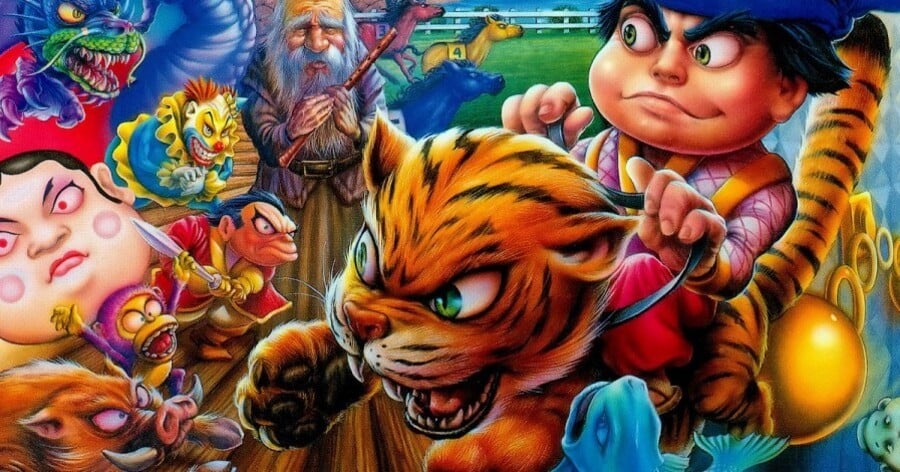 Japanese players will get the chance to go sequel-crazy next week thanks to the arrival of three classic games across the 3DS and Wii U Virtual Console services.
On the handheld front, Mega Man II (the Game Boy version, not the NES sequel) is hitting the 3DS eShop for 500 Yen. Although it's a slight improvement over the Game Boy original, it's not the Blue Bomber's finest hour, but should keep fans happy all the same.
For the Wii U there's Shin Megami Tensei II And Ganbare Goemon 2: Kiteretsu Shōgun Magginesu — both of which are SNES / Super Famicom titles and will cost 800 Yen each. The latter is better known in the west as the sequel to The Legend of the Mystical Ninja.
All of these downloads are scheduled to go live on September 25th.