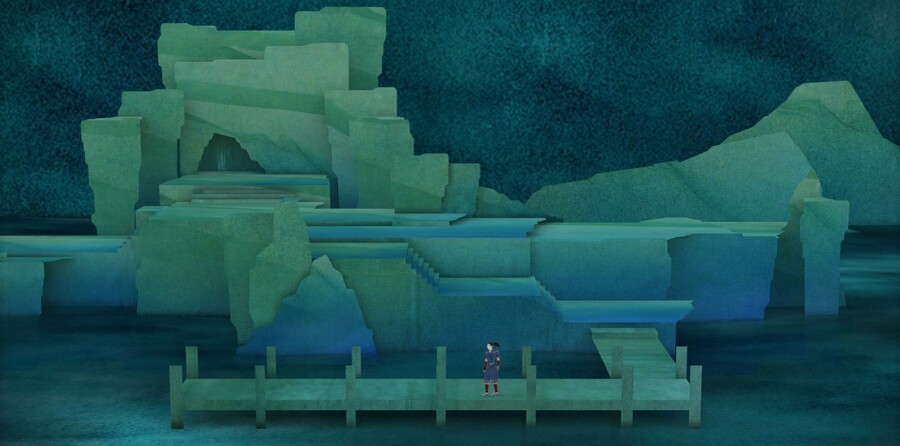 Tengami's proposed Summer release has been postponed, but developer Nyamyam insists that it's still coming in 2013.
The game — which we exclusively announced was coming to the Wii U eShop back in April — was expected to hit iOS in August, with other formats following afterwards.
Speaking on Nyamyam's official site, co-founder Jennifer Schneidereit said:
In some interviews earlier this year I said that we were hoping to release Tengami this August and we stated on the website for a long time that a release is planned for the summer. While Tengami is definitely coming out this year we still have a fair amount of work to do and therefore we won't be releasing this summer. We are sorry for making you wait so long, but we have spent almost 3 years on Tengami now and want to keep working on it until we feel it is ready.
Tengami is still coming out on iOS first and shortly after on Wii U, PC and Mac. More platforms are possible, but we have our hands full with these four for now.

Phil is doing some initial work on Tengami's Wii U version, while Ryo and I are finishing off the ocean level. After that we want to make one more level, which will make for a total of 3 levels in the final game.
Delays are always a shame, but if it means we get a better game, then we're all for it. What about you? Are you disappointed to hear this news? Post a comment to tell us.
[source nyamyam.com]