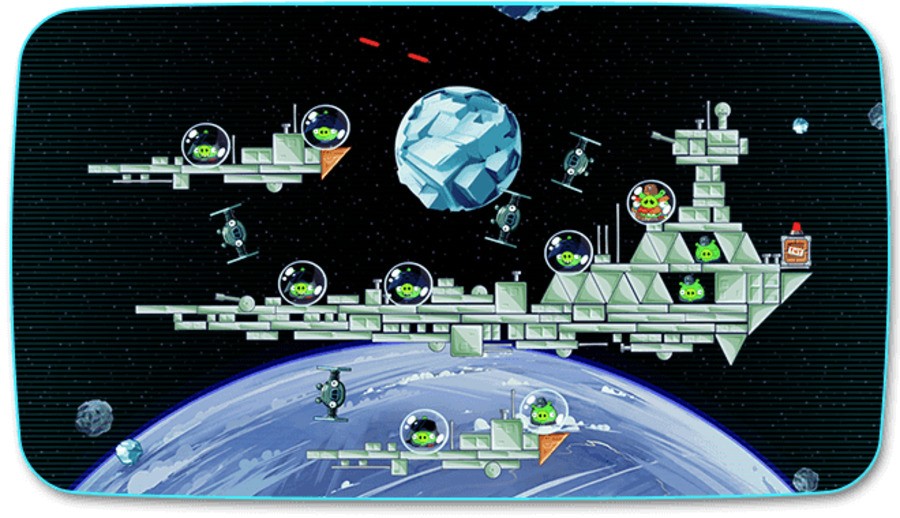 So, who wants to buy a smartphone game for a retail price? Well step on up, games fans, because Angry Birds Star Wars is coming to Wii U, Wii and 3DS; tough luck, DS owners. Once again Rovio's iOS and Android phenomenon is being brought to consoles by Activision, with a North American release date set for 29th October and a global release elsewhere on 1st November.
Just yesterday the sequel to this title was confirmed for iOS, so it was perhaps inevitable that the original would makes its way to consoles, following on from Angry Birds Trilogy before it. In order to make this retail package appealing, the game's official spiel promises new co-op and competitive multiplayer modes, 20 all-new levels and 25 hours of content. We imagine the title will be particularly well suited to the Wii U, with the GamePad equating to something like its original intended tablet platforms.
You can see the trailer below. Is this the fowl side of the Force, or a game worth blasting through on a home console or 3DS?
[source eurogamer.net]