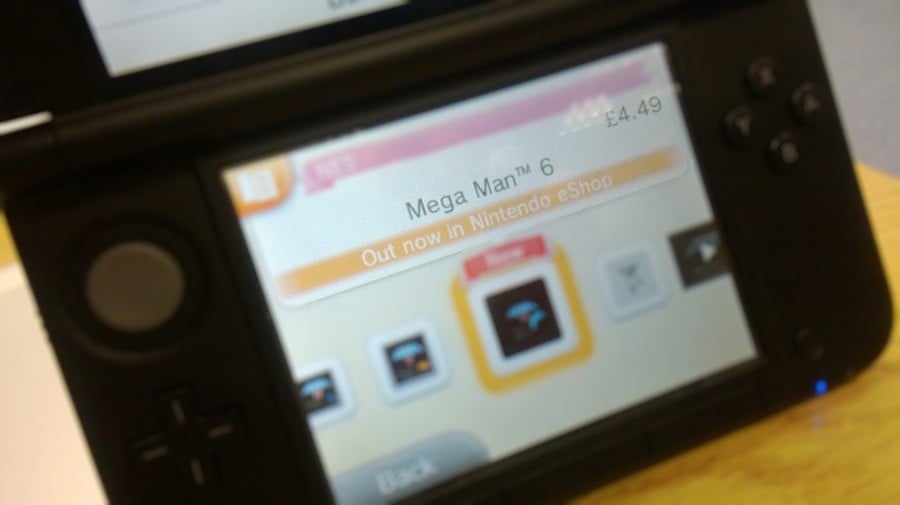 Classic NES platformer Mega Man 6 is available to download now from the Nintendo 3DS Virtual Console in Europe.
As is the norm for eShop releases, Rockman's 1994 adventure was originally scheduled for release this Thursday, but seems to have been released early in celebration of the 'Mega Man Special' currently featured on Nintendo's online store.
During Nintendo's E3 Direct broadcast, we learned that the man in blue had secured his spot in the illustrious roster for the upcoming Super Smash Bros. game, and this downloadable version marks the first ever release of Mega Man 6 in Europe.
You can download Mega Man 6 from the European Nintendo 3DS Virtual Console now for £4.49/€4.99.