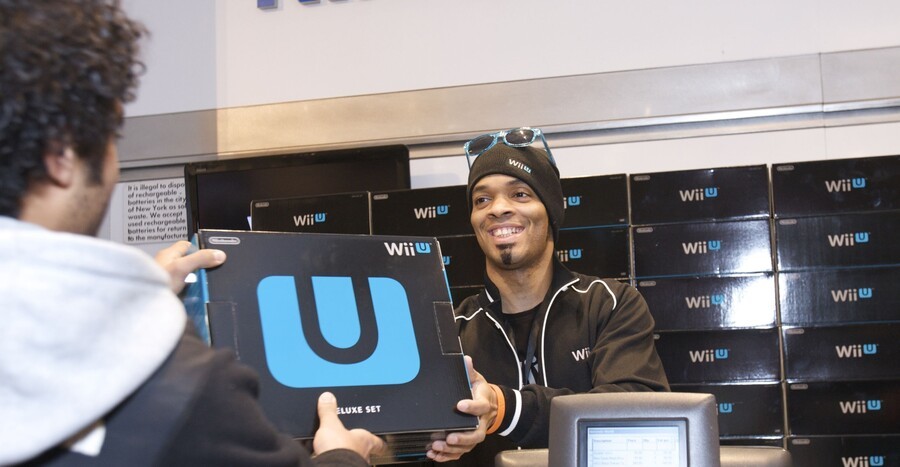 If you're not keen on negative news regarding Nintendo's current commercial fortunes, look away now. Leaked NPD figures suggest that the Wii U sold around 38,000 units in North America in April.
Although it shouldn't be taken as official, the numbers appear to be accurate; industry analyst Michael Pachter confirmed as much via his Twitter account:
https://twitter.com/michaelpachter/status/335824486723121152
Pachter obviously has access to the official numbers so his word is a good way of verifying the leaked data. If this info is indeed true, it paints a pretty bleak picture of the Wii U's current fortunes in the US. What can Nintendo do to pull the system out of the mire? Hopefully E3 will bring some positive news.
[source neogaf.com, via gonintendo.com]