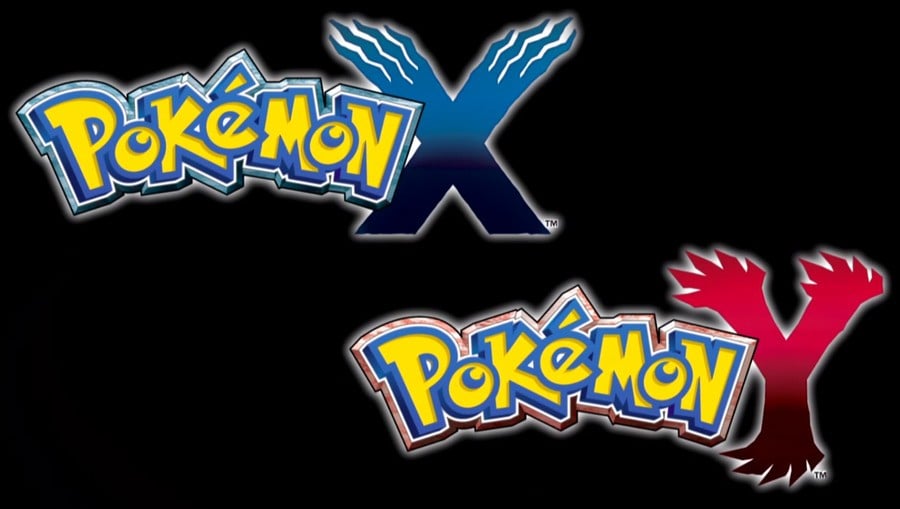 The Pokémon franchise is, without a doubt, a vital part of Nintendo's success, especially in the handheld space, with a new generation 'mon release prompting hype and excitement that's only seen for select brands. It's big in both Japan and the West, and an iconic part of the gaming industry.
It's not from resting on its laurels that it's achieved this level of success, however, and The Pokémon Company has been speaking to MCV to emphasize that this is a significant year for the whole franchise, though the focal point will inevitably be Pokemon X & Y on 3DS. The much anticipated title will arrive worldwide in October — the first co-ordinated release of that nature of a main-series title — and there are other games, TV shows and films on the way. The Pokémon Company International's marketing director Anthony Cornish didn't try to be understated in the ambitions for the series this year.
Undoubtedly 2013 is a key year for us to grow and usher in a new era for Pokémon with Pokémon X and Pokémon Y and the introduction of new characters as the launch platform.
We believe these games will appeal to all generations both veterans and newcomers to Pokémon.
Pokémon Mystery Dungeon: Gates to Infinity also arrives in Europe in May, having already landed in North America. Perhaps a more intriguing comment from Cornish was that the company has 'cleared the decks' with licensing, with toys set to be the same throughout regions. Though Pokémon Scramble U is yet to be confirmed for a release outside of Japan, we expect that toy availability worldwide could naturally include the NFC figures that'll be sold alongside the Wii U eShop title; it's not likely that the company would pass up the chance to localise the title and sell the NFC toys, potentially making a fair bit of money in the process.
With X & Y being joined by other games and media, what do you think Pokémon fans? Will this be a memorable year and the start of a "new era" for the franchise? Let us know what you think in the comments below.
[source mcvuk.com]