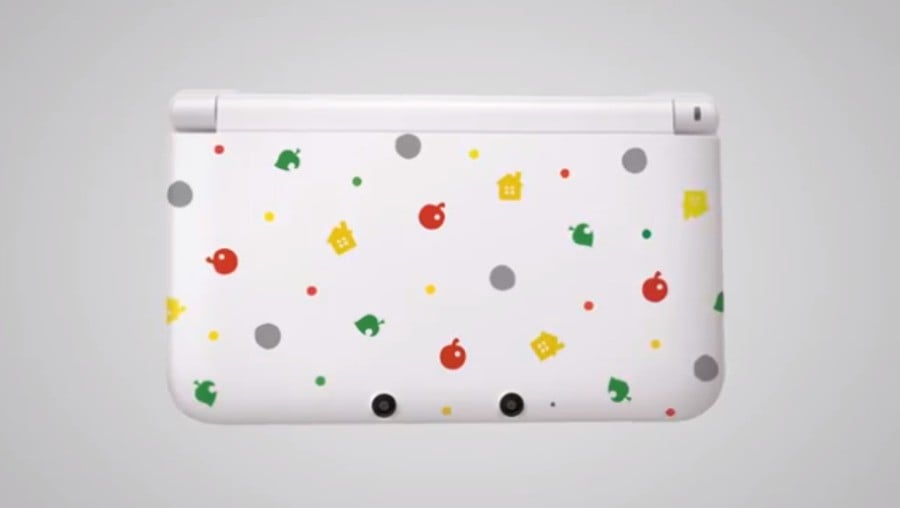 Yesterday we reported that UK online retailer ShopTo had listed the limited edition Animal Crossing: New Leaf 3DS XL sparking rumours the special system would be making its way to the West.
Thankfully we didn't have to wait too long to find out as it was confirmed during today's Nintendo Direct presentation that the console will be coming to both Europe and North America on the same day the game launches in each region.
Animal Crossing: New Leaf will be available in North America on 9th June, while Europeans will get the game five days later on 14th June. The North American bundle has a suggested retail price of $219.99, there's no recommended pricing for the European version but expect it to start at around £190/€220.
Those who buy the bundle will find the game pre-installed on the special edition 3DS XL. Nintendo are pushing people towards the downloadable version so players will always have it on the system to enjoy whenever they feel like it.
Will you be picking up the special bundle? Let us know what you think to it in the comments section below.