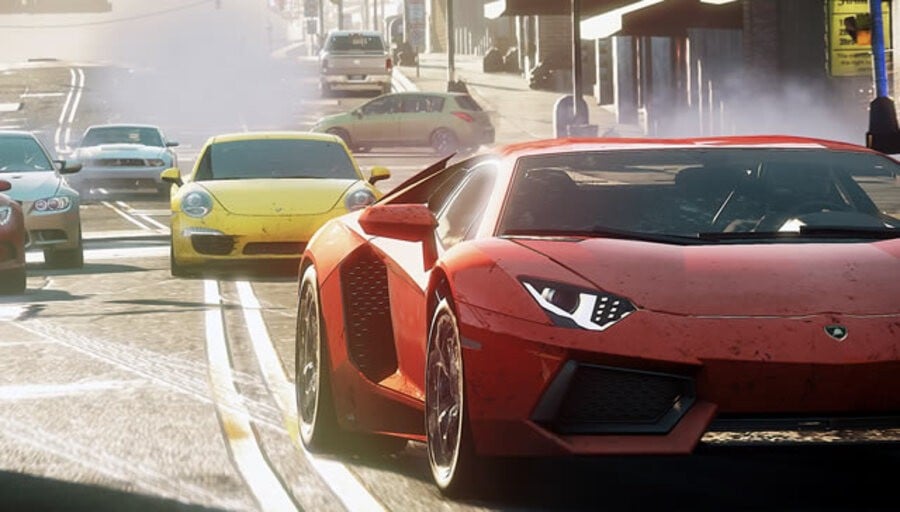 The Wii U edition of Need for Speed: Most Wanted will be released in just a few days time, and those who pick up a copy will find that the Ultimate Speed Pack — downloadable content on other versions — will come included free of charge.
Unfortunately, however, it appears that any future DLC for the game will not be coming to Wii U. When a fan of the series asked Criterion's Alex Ward on Twitter if the new DLC would be arriving on Wii U after launch, he simply replied:
No plans at present.
Unless that changes soon, it looks as though the Terminal Velocity, Movie Legends and NFS Heroes packs won't make it to Wii U, nor will any other future additions.
Of course, there's still time for EA or Criterion to make it happen, but as of now it doesn't appear likely.
This isn't the first time Wii U hasn't received full DLC support from developers. Mass Effect 3 was released on the same day the system launched but has not been supported with any additional DLC - including the Omega, Citadel and Reckoning packs.
What are your thoughts on this news? Will it stop you from picking up a copy of Need for Speed: Most Wanted? Let us know in the comments section below.
[source twitter.com, via gonintendo.com]