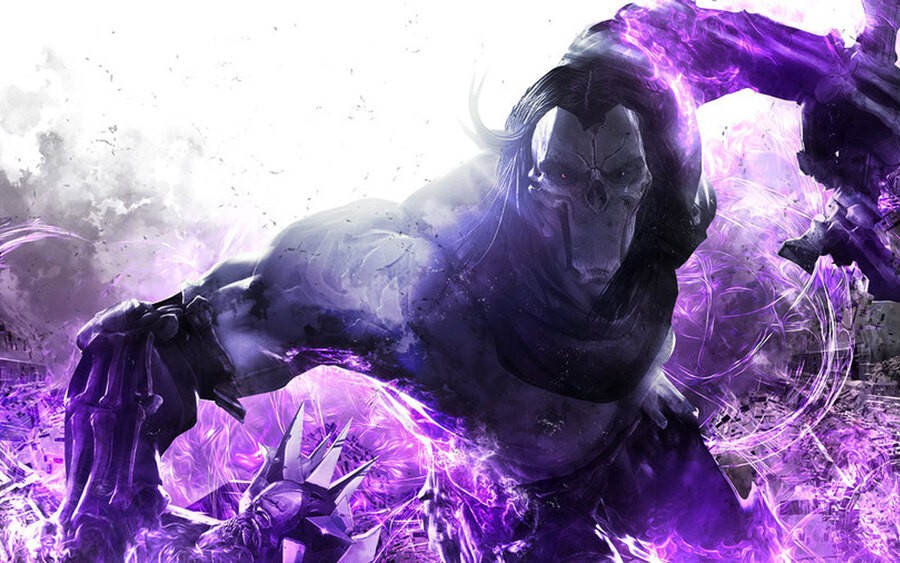 THQ auctioned off most of its assets last month, resulting in several studios and IPs being picked up by the highest bidders.
Sadly, it appeared that the Darksiders franchise was dead and buried due to its studio, Vigil Games, not finding a suitable bidder.
However, it looks as though there may still be hope for it yet, as THQ has announced it will be selling off the majority of its remaining IPs in a court-supervised sale this April.
The IP titles open to bids will be:
Darksiders
Red Faction
Homeworld
MX
Also on offer will be Big Beach Sports, Destroy All Humans! and Summoner. Other licensed software will be up for grabs too including Marvel Super Hero Squad, Supreme Commander and Worms.
The initial bids for the properties will be submitted by 1st April, with final bids required by 15th April. The final approval for the sales will be in May. THQ has said it has already received a lot of interest for various titles, but didn't clarify which ones.
Darksiders II was made available on Wii U as well as other platforms and it was a series that was arguably growing in stature; it's certainly welcome news to hear there's still a glimmer of hope for it to continue. There are signals out there showing that Platinum Games is interested in picking up the series; whether it bids or not, only time will tell.
Hopefully the sale will conclude with Darksiders and others in new loving homes.
What are your thoughts on this? Would you like to see the Darksiders series continue? Let us know by dropping a comment below.
Thanks to Tasuki for the tip
[source gonintendo.com]