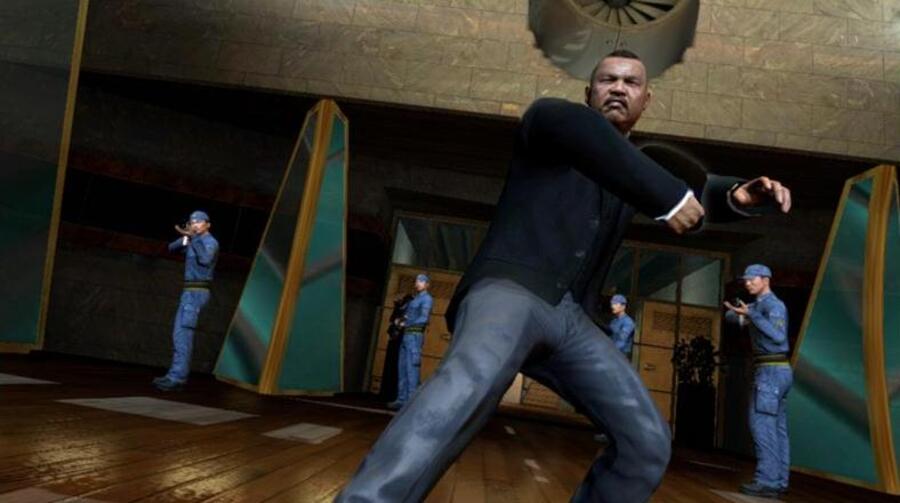 A few weeks back Eurocom - the developer behind Goldeneye 007 on Wii - announced a large number of redundancies, cutting 200 staff down to 50 in an attempt to restructure the company.
However it has been revealed that the measures were unsuccessful and the studio will be closing its doors for good, with the remaining staff being made redundant as well.
The following statement was issued by Eurocom:
As a result of pressure from HMRC, the directors of Eurocom filed a Notice of Intention to Appoint an Administrator at Court in order to allow time for attempts to save the Eurocom business. The Administrator and the company's directors have been negotiating with customers surrounding new contracts to develop console games, however these contracts could not be secured in time and due to insufficient funds to pay outstanding wages, Eurocom today entered Administration.

As a result, the remaining 42 employees have been made redundant today and the business has ceased to trade after some 25 years, having grown organically to become one of the largest and most prolific independent console games developers worldwide.
The Directors of Eurocom would like to offer their heartfelt thanks to all their staff that have been made redundant at this difficult time, and show their appreciation of all of their hard work in consistently delivering exceptional games.
The UK developer's final game was 007 Legends which is still yet to be released on Wii U. Its release date was set for 7th December in the UK but the game has yet to be seen in stores - Amazon UK have it listed as "Not Yet Released".
There's a slim chance that the UK launch has been completely scrapped for Wii U, something that has happened in Australia. We've contacted Activision and will keep you informed. The North American version is scheduled for release on the 11th (tomorrow).
This is a sad end to a developer that could have made many more great titles. We wish all the staff who have been made redundant all the best in the future.
[source eurogamer.net, via pushsquare.com]