Australian store EB Games has listed a new controller for the Wii U which boasts SNES-style controls. Dubbed the Wii U Controller - SNES version, the design appears to be based on the standard Wii U Pro Controller, but with an additional helping of controls slapped in the middle.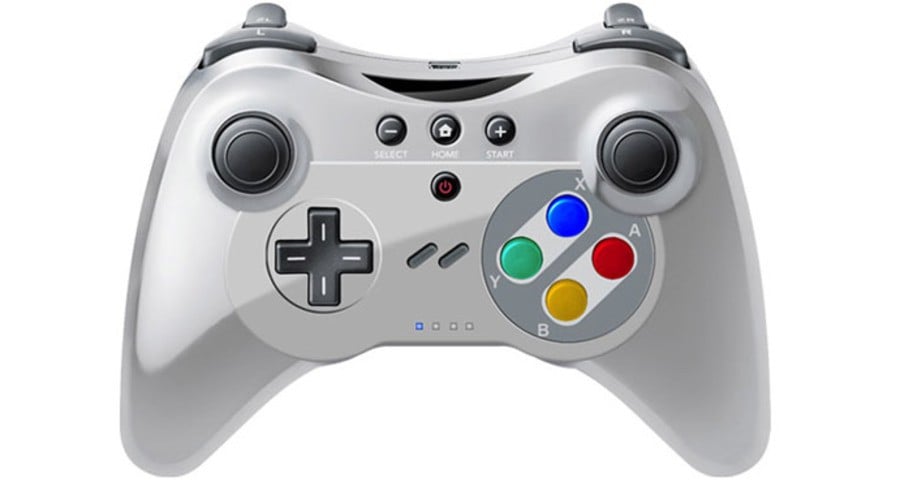 Although the image posted looks legit, the price leads us to assume this isn't an official Nintendo product. EB Games has listed the pad for $48 (that's Australian dollars), which is much less than the price of the genuine Pro Controller (currently estimated at $78).
Obviously we'll have to reserve judgment until we actually get our hands on one, but the SNES portion of the pad looks awfully cramped, and we'd be shocked if it wasn't uncomfortable to use. Will this hybrid controller make it onto your shopping list? Or are you still holding out hope for a proper SNES pad, like the one that was released for the Wii?
[source uk.ign.com]