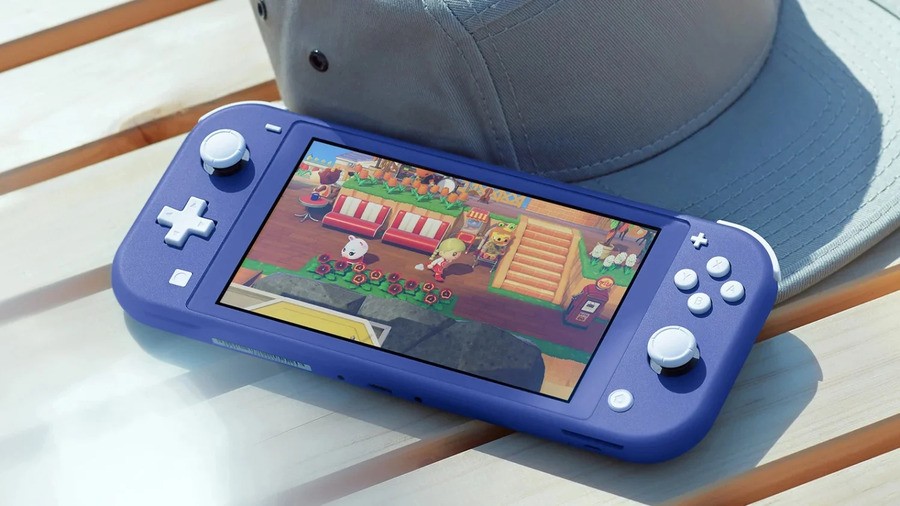 The latest addition to the ever-growing rainbow roster of Switch Lites is now out in Europe. In North America you'll have to wait until 21st May to get your hands on this new exciting colour varient.
It joins the current line up of Yellow, Turquoise, Grey and Coral to bring the Switch Lite line to a total of five, and although it's called 'Blue', it's really more of an indigo-y purple if you ask us — reminds us of the lovely GameCube, in fact.
Below we've rounded up the best Switch Lite Blue offers and bundles we could find available. Some may go out of stock or be restocked again with little notice, so be sure to check back if at first you don't succeed. We'll update this with any other offers that crop up, too.
Pre-order Nintendo Switch Lite (Blue) in North America:
We are still waiting on North American pre-order pages to go live. Watch this space!
Buy Nintendo Switch Lite (Blue) in the UK: