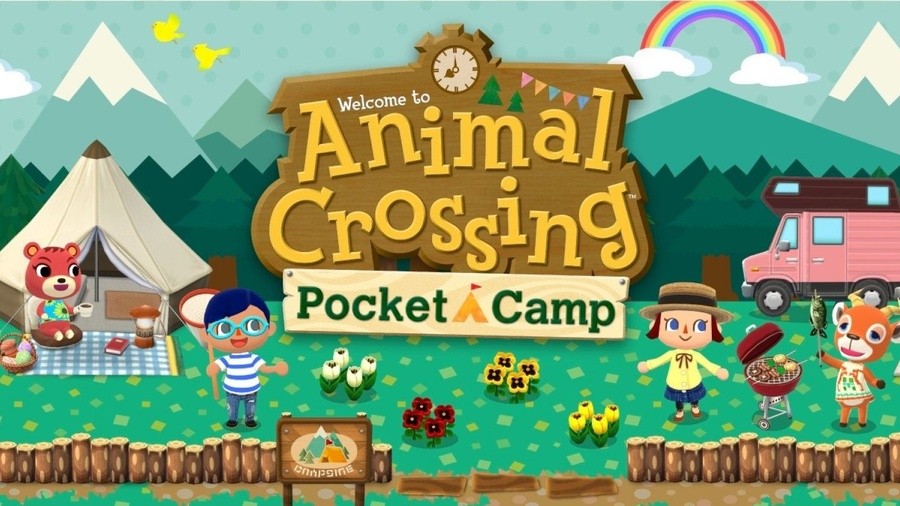 Animal Crossing: Pocket Camp has been gracing our mobile screens for just over a year now, no doubt tiding over many of the series' fans while we wait for the highly anticipated Switch game due later this year. It's a solid experience for smartphones, and indeed for the franchise, but the game could have been something very different entirely.
During its development, Pocket Camp faced several issues. Originally, the game was planned to release in autumn of 2016, but was soon pushed back to a new expected launch date of March 2017. The month of March soon arrived without any footage or solid information, though, and it was once again delayed during an investors meeting.
Eventually, in October 2017, the game was finally revealed to be Animal Crossing: Pocket Camp and was to feature gameplay elements that were typical of the series. Had the game launched during its original schedule, however, things would have been very different, as discovered by video game researcher and archiver, Liam Robertson, in this DidYouKnowGaming? video.
Robertson explains that Nintendo was originally working on something internally known as Animal Crossing: Town Planner, which was described as a game in which players could build and manage their own towns from scratch, with other features such as light economy management elements also being included. Players would be able to visit the towns of their friends and trade items over the internet.
After being in development for a year it was reportedly falling short of Nintendo's standards, being "too bare bones and simplistic", and was eventually replaced with the ideas present in Pocket Camp. You can learn more about it in the full video below, which also explores how different Captain Toad: Treasure Tracker, Project Hammer, Splatoon, and Tokyo Mirage Sessions FE might have been under different circumstances.
Do you enjoy playing Animal Crossing: Pocket Camp? Are you glad that this early idea was scrapped, or would you have liked the game to be as it was originally intended? Feel free to share your thoughts with us below.
[source youtube.com]