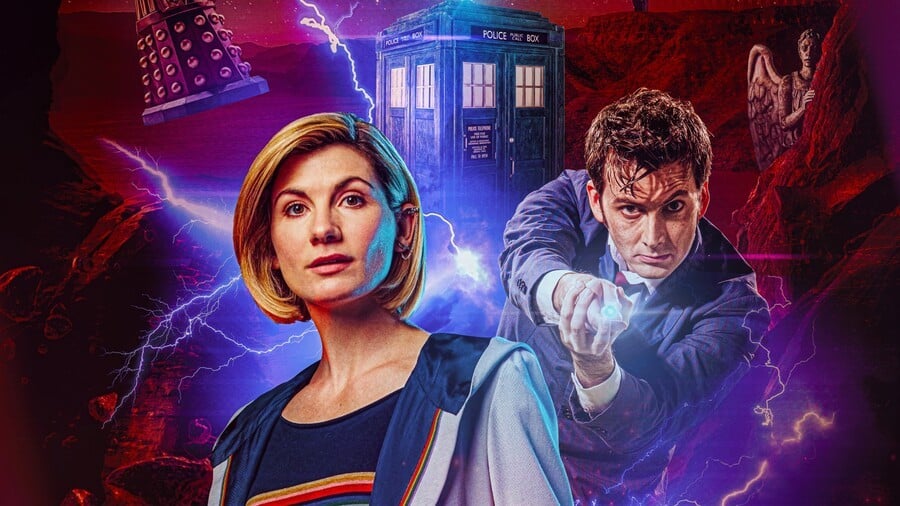 Two Whovian adventures are heading to Switch on a little bitter-tasting cartridge in the rather quotidianly titled Doctor Who: Duo Bundle, launching on 18th October.
Collecting both Doctor Who: The Lonely Assassins and Doctor Who: The Edge of Reality, this dual bundle release of Maze Theory's previously digital-only games had been previously revealed for Europe, but the physical combo cart has now been confirmed for a North American release too (thanks, GoNintendo).
While The Edge of Reality failed to wow us on Switch, we believe The Lonely Assassins to be "the best Doctor Who game ever made", as you'll know if you read our review from August last year. A direct sequel to the iconic 2007 episode "Blink" — which introduced the Weeping Angels — the game a low-key gem that's well worth checking out, in this physical bundle or otherwise.
Further reading:
Amazon pre-orders are up on both sides of the Atlantic for 24.99GBP / 29.99USD. Let us know below if you plan on picking up this pair.
[source gonintendo.com]