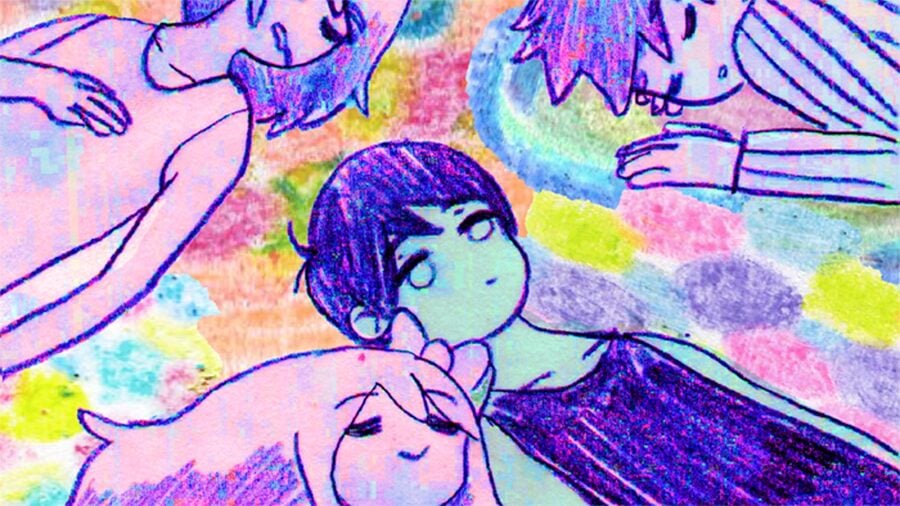 Update: Nintendo has revealed that OMORI is coming to Switch in Spring 2022 during its recent Indie World broadcast.
---
Original Story [Thu 3rd Dec, 2020 13:30 GMT]: Those of you with good memories might recall an indie title by the name of OMORI, which was successfully funded via Kickstarter way back in 2014.
Inspired by EarthBound and boasting a mix of cute visuals and horror elements, OMORI was originally confirmed for the Nintendo 3DS but its protracted development period has forced the team behind it to shift platforms.
Here's some PR:
OMORI is a surreal psychological horror RPG Maker game.

Explore HEADSPACE, a whimsical world full of colorful friends and foes. Navigate through the vibrant and the mundane in order to uncover a forgotten past.
When the time comes, the path you've chosen will determine your fate... and perhaps the fate of others as well.
OMORI launches on Christmas day (that's December 25th, in case you were struggling) this year, but only on PC and Steam. A Switch version was confirmed by publisher Playism back in 2019, but there's no word on when that will be arriving; the plan was always to launch the PC version first, then bring the game to consoles.
When we know more, you'll know more.