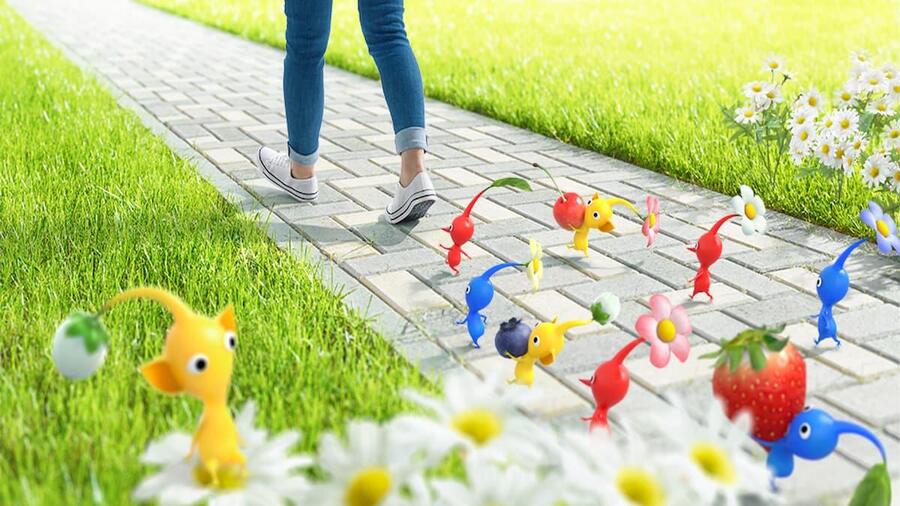 Pikmin Bloom, the latest app from Pokémon GO developer Niantic, is about to enjoy its very first Community Day event. Just like GO's events, the Community Day encourages fans of the game to get out and about, rewarding them with special bonuses for the duration of the event.
If you've been enjoying everything the new app has to offer and want to get involved, here's a rundown of what to expect. Pikmin Bloom's first Community Day takes place on Saturday 13th November from 9am to 6pm your local time:
---
Pikmin Bloom Community Day (13th November 2021):
Seedlings in your planter pack will grow at 1.5x the usual speed
Fruits will give 2x the usual amount of nectar
Users who walk 10,000 steps or more on this day will be awarded a special "Community Day Participant" badge (Please note there may be a slight delay until the badge is awarded. You will need to log in to Pikmin Bloom at least once during the 2 weeks after Community Day)
Community Day runs from 9:00 am to 6:00 p.m. local time on Saturday, November 13th, but you may see Big Flowers beginning to bloom into pansies from Friday, and this will continue throughout the weekend.
---
If you're looking to get the most out of the day, Niantic has also encouraged fans to share their progress using the #10KWalkWithPikmin and #CommunityDay hashtags on social media. Keep an eye on those to see posts from other players.
Will you be getting involved tomorrow? Let us know in the usual place.
[source pikminbloom.com]