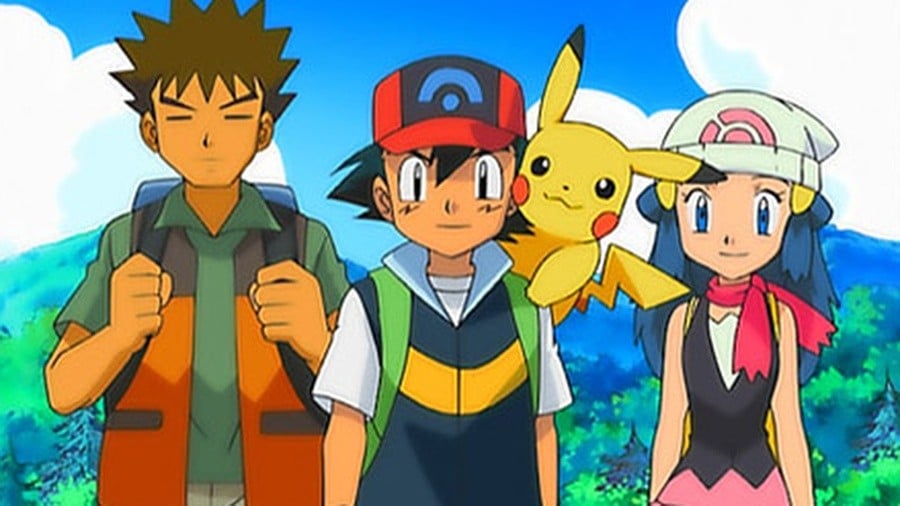 Pokémon fans living in the UK can now stream episodes of the series' anime on BBC iPlayer, as the franchise appears on the streaming service for the very first time.
The show's tenth and eleventh seasons, both set in the Sinnoh region as Ash joins Brock and Dawn for all sorts of Pokémon adventures, are available to stream right now. Two movies that were released around the same time – Pokémon: The Rise of Darkrai and Giratina and the Sky Warrior – are also available.
The show's latest episodes, as part of the Pokémon Journeys series, are also available to stream in the UK at the moment on Netflix. The streaming giant is currently offering Journeys, the entire Pokémon Sun & Moon arc, the iconic first season, and several films.
It's not quite like the glory days – any UK fans remember watching Pokémon during SMTV Live with Ant and Dec? – but we'll absolutely take it.